I co-founded Brighton-based Learned.Live with my partner, Johnathan Reynolds in the summer of 2020. It is the UK's first online learning platform to offer students live, interactive courses on a wide range of subjects using Zoom.
Courses range from the weird and wonderful such as circus skills and scuba diving to business management and career development.  We welcome talented individuals from all backgrounds as long as they have a willingness to educate and share their skills in any topic they wish.
The key element for us that makes Learned.Live stand out, is that it's in real-time. That means there are no recorded sessions but live, fully interactive classes, just like a real classroom.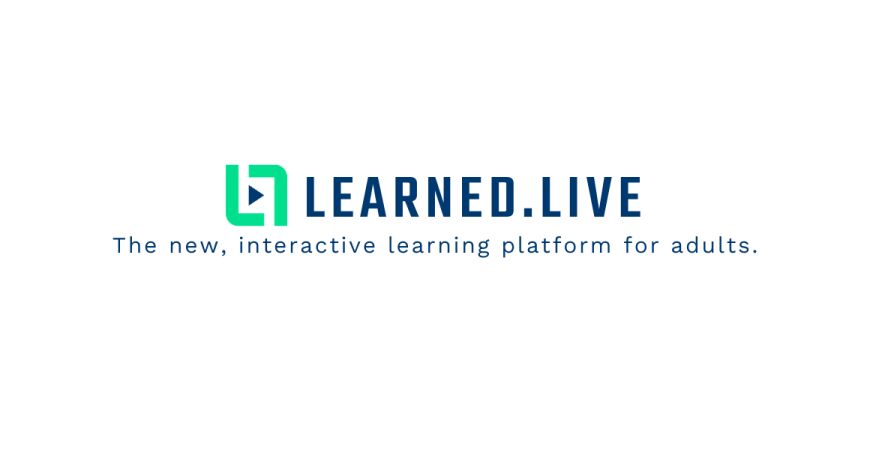 How did you come up with the idea for the company?

Before lockdown restrictions, Johnathan had run three entertainment businesses including a global performance artist agency.  We created the Learned.Live online platform after the first lockdown measures forced all of his businesses to be put on pause. Because of Covid, Jo's bookings were canceled overnight which was a big blow for us.
Turning to teaching his circus and business skills online we soon realised there was a huge demand for e-learning among all age groups and from that, the idea for Learned.Live was born. I was already running my own business, Callisto Associates since 2011, so I jumped in quickly to help get Learned.Live off the ground.
We wanted to create something that frees people to live the lives they truly want. I wanted to create something which was all about the nomadic, yet digital lifestyle we crave so much today. I had a vision of supporting the hybrid workplace to allow more freedom for students and teachers alike. It's a truly personal vision Jo and I share. It's exciting to think we have created a business where a teacher can deliver classes, or a student learn a new skill from a beach in Indonesia or a mountain top in the Alps.
How has the company evolved during the pandemic?

It is fair to say that Learned.Live thrived out of the restrictions of the pandemic, and I am proud to say lockdown drew some very creative ideas from within me. Learned.Live opened the door on interactive learning where so many others had closed during the lockdown.
I wonder if Learned.Live would have worked so well if it hadn't been born out of the pandemic. Sometimes, it takes a challenge as dramatic as Covid 19 to spark something with such purpose.

What can we hope to see from Learned.Live in the future?

Our vision is to see Learned.Live become the 'Google Live' of the future. It's my dream to see education available for all. No matter where someone is in the world, they can learn a new skill, a new language and be able to access professional guidance, anytime, anywhere. Learned.Live is designed to empower you to learn your way.
It will be my legacy. Not only something to leave my children but something we can both look at and say, 'we did that.' As a female entrepreneur, leaving that behind for the world to enjoy, is something I strive for.