GameAnalytics, the player data platform, has launched its own 'Work-From-Anywhere' Scheme enabling its staff to have the amazing opportunity to be able to work from any given destination! From a coffee shop in Paris, the office or on a sunshine filled holiday, employers are required to complete just 3 hours of work per day to be eligible for this employee benefit. Appreciating that a vast majority of their employees are based in Europe, GameAnalytics Work-From-Anywhere scheme enables their employees to visit their families for a substantial amount of time without delving into their paid annual leave. This means that employees are still connected with the work world but can also enjoy some well-deserved resting time, increasing productivity and well-being.
The 'Work-From-Anywhere' scheme could be used in such a way that you could be exploring the Colosseum at 10am, completing some work whilst sipping on a margarita from 12-2pm, heading out for some Italian cuisine at 3pm and completing an hour's work at 5pm before you dance the night away in a luxurious nightclub. GameAnalytics accommodate those who need it the most and with a scheme like this it is evident the care for their employees is more than just quantitative.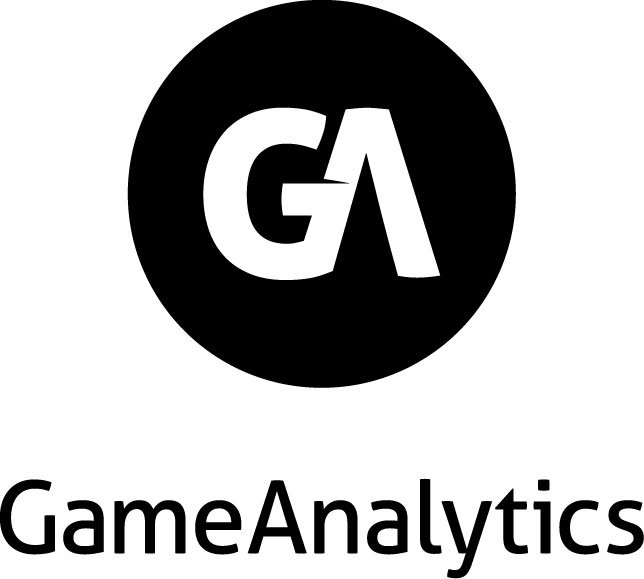 HR Director, Yinka Opaneye, commented: "Our 'Work-From-Anywhere' scheme is a strong example of putting the employee first in our organisation. We appreciate that productivity and morale is at its highest when staff can arrange their schedule and work from anywhere and this encourages them to spend more time with their family and maintain a healthy work life balance. The scheme also favours the games developer lifestyle, where people may prefer to work in the evenings, and now they can do so, from anywhere."
The company specialises in providing data analytics for online gaming, helping over 62,000 developers that make some of our favourite video and app games. Game developers can get access to customer data during games, customise games without making updates and learn which paid campaigns are most successful. The tech startup currently has had over 1.2 billion game players analysed on its platform.
GameAnalytics was included in TechRound's Top 10 Gaming Startups and their Clerkenwell office also boasts one of the best views in London.