As 2024 approaches, Sweden's startup scene continues to buzz with innovation, diverse business models, and rapid growth.
From AI-driven content marketing platforms to trailblazing telemedicine companies, these ten Swedish startups showcase the breadth and depth of the nation's entrepreneurial spirit. Let's dive into these exciting ventures.
1. Zupyak: Content Marketing through AI
Founded in Stockholm, Zupyak revolutionises content marketing for startups and small businesses. With over 400,000 users globally, it's the world's largest content marketing community, producing 50,000+ articles monthly in 90 languages.
Zupyak simplifies SEO-optimised content creation using generative AI, reducing marketing costs without external agencies or additional tools. Backed by notable investors like Magnus Bergman and Fredrik Posse, Zupyak is a game-changer in content marketing.
2 .Capitainer: Revolutionising Home Blood Sampling
Capitainer, a Stockholm-based startup founded in 2016, is redefining medical diagnostics with its innovative blood sampling device. This groundbreaking product enables users to collect blood samples easily and safely at home, bypassing the need for a visit to a medical facility.
The convenience and effectiveness of Capitainer's device not only enhance patient comfort but also contribute to improved care outcomes. Alongside its flagship product, the company offers a variety of other sampling-related products, broadening its impact in the healthcare sector. With $8.9 million raised from five investors, Capitainer is well-positioned to transform the landscape of medical diagnostics, making routine health checks more accessible and less intrusive.
3. Troopr: Sports Tech
TROOPR is a venture-funded sports tech startup; the first fitness tracker activating people using community and gamification. Despite Gen Z being the most health-aware generation, the inactivity rate is just increasing, and if the trend isn't reversed, we are facing major consequences for both individuals and society.
Launched during the summer of 2023, TROOPR gamifies fitness tracking by rewarding you for working out. They are first in using a unique reward system where users earn points based on how active they are, which can be used to bid for products or unlock discounts. The startup has raised €500k to date.
4. Allbry: Digital Mental Health Support
Allbry, a pioneering telemedicine company from Sweden, focuses on revolutionising mental health support for young people. Since its inception in 2022, Allbry has developed a comprehensive digital platform tailored for student health teams and students.
This tool enables efficient planning, communication, and monitoring of student wellbeing, fostering a proactive approach to mental health in educational settings. Already impacting over 10,000 students across 87 schools, Allbry is a beacon of hope in mental health care, providing accessible, effective support and contributing significantly to the well-being of the younger generation.
5. Pulpac: Sustainable Packaging Innovations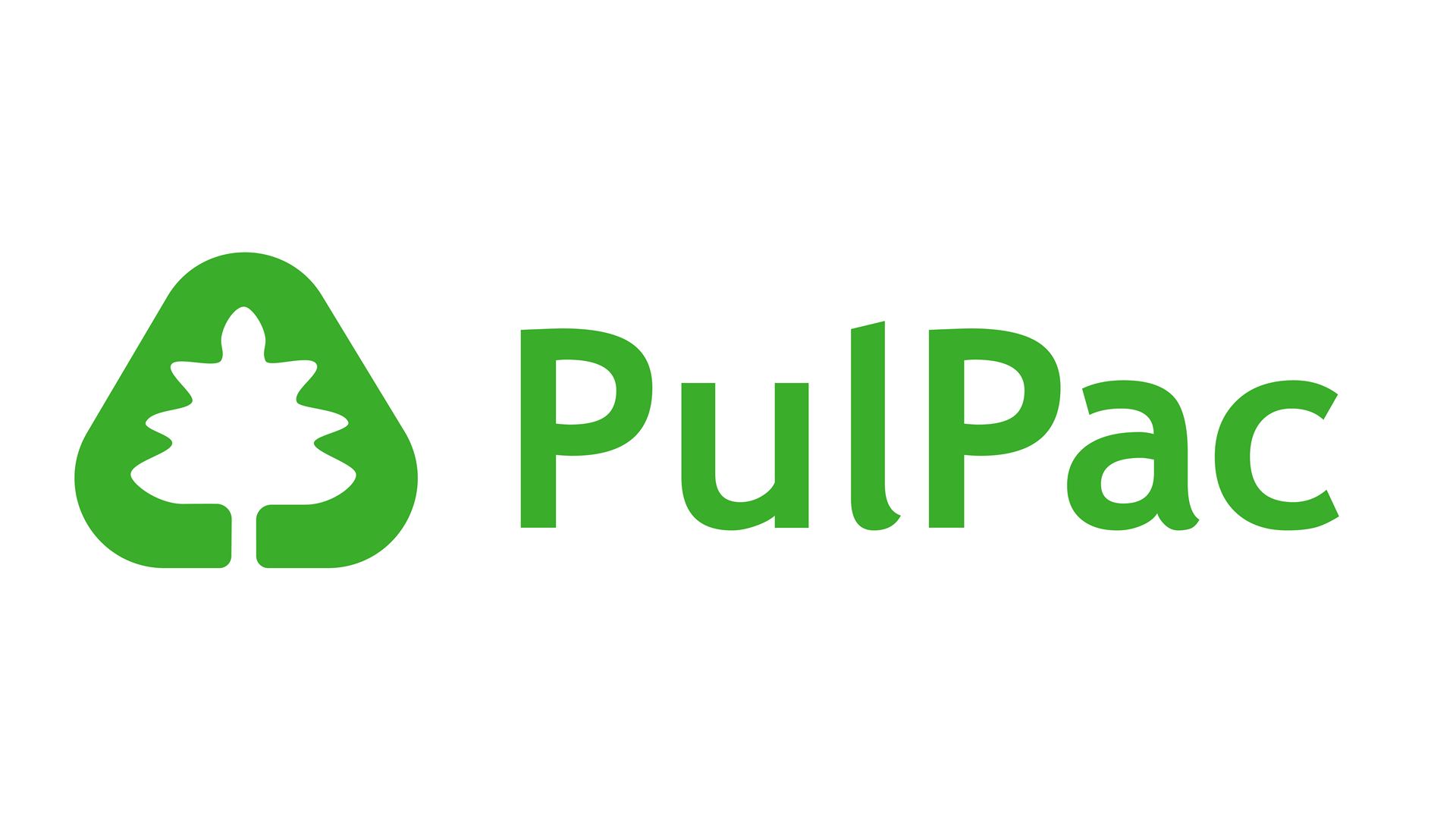 Pulpac, based in Gothenburg and founded in 2018, is leading the charge in sustainable packaging solutions. Their unique 'Dry Molded Fiber' technology offers an eco-friendly alternative to traditional packaging materials, particularly in the food and beverage sector.
By creating recyclable and single-use items, Pulpac addresses the pressing environmental concerns associated with packaging waste. Having secured $39.1 million in funding, this innovative startup is not just making strides in sustainable business practices but is also setting a new standard for the packaging industry, combining ecological responsibility with practicality and design.
6. Influencio: Blockchain-based Influencer Marketing
Influencio, established in Stockholm in 2021, is redefining influencer marketing through its unique blockchain-based platform. Integrating NFTs, GameFi, SocialFi, and the Metaverse, Influencio offers a novel way for users to engage with and monetise their online presence.
This startup is at the cutting edge of digital marketing, providing influencers and their followers unprecedented opportunities to earn rewards through their interactions. As a trailblazer in the convergence of blockchain technology and influencer marketing, Influencio is poised to transform how online engagement and marketing are perceived and executed.
7. Lassie: Pioneering PetTech Insurance
Stockholm's Lassie, founded in 2020, is revolutionising pet health insurance with its unique approach. As a leader in the European PetTech market, Lassie offers an app that educates pet owners on preventive health care, rewarding them with lower insurance premiums for their engagement.
This innovative model not only promotes pet health but also collects valuable data for further research. With initiatives like the Tass Fund, which provides insurance for pets whose owners cannot afford it, and a funding of €13.5 million, Lassie is setting a new standard in pet care, blending technology, education, and compassion.
8. Einride: Autonomous Electric Shipping
Einride, from Stockholm, is transforming the logistics industry with its autonomous electric shipping solutions. Founded in 2016, Einride was the first to operate an autonomous electric freight vehicle on public roads. With a mission to make this technology widespread, Einride has raised an impressive $652.3 million, showcasing strong investor confidence. This startup symbolises the future of shipping – sustainable, efficient, and autonomous.
Einride's innovative approach to logistics not only promises to reduce carbon emissions but also to revolutionise the transportation of goods, making it safer, more efficient, and environmentally friendly.
9. Digip: Advancing Legal Tech
Digip, originating from Stockholm and founded in 2019, is at the forefront of the legal technology sector. This innovative startup specialises in enhancing the process of intellectual property protection while also reducing costs for clients.
Through its cutting-edge solutions, Digip simplifies and streamlines the often-complex procedures associated with intellectual property management. With a total of 3.7 million Euros raised through funding rounds, Digip is not only gaining traction in the legal tech world but also demonstrating the increasing importance and demand for technology-driven legal solutions in the modern digital landscape.
10. Yabie: Simplifying POS and Payments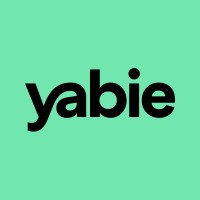 Yabie, based in Stockholm, is a fintech startup revolutionising point-of-sale (POS) and payment solutions. Founded in 2017, Yabie offers intuitive and user-friendly tools designed to streamline retail transactions. This comprehensive system enhances the sales experience, allowing entrepreneurs to focus on customer engagement and business growth. Yabie's one-stop-shop approach for efficient and effective sales operations has already attracted major clients like IKEA.
By simplifying the complexities of in-store transactions, Yabie is setting new standards in the fintech industry, paving the way for businesses to thrive in an increasingly digital economy.
These ten Swedish startups exemplify the country's commitment to innovation, sustainability, and technological advancement. From AI-driven platforms to pioneering environmental solutions, they represent a dynamic and promising future for Sweden's entrepreneurial landscape. Keep an eye on these companies as they continue to grow and shape their respective industries in 2024 and beyond.