Clementine was founded in 2017 by Kim Palmer.
The startup is making cognitive hypnotherapy more accessible.
So far, Clementine has secured $1.3M in funding.
Website: https://clementineapp.com/
What Is Clementine?

Clementine is a hypnotherapy app by women, for women who want to radiate confidence. The app helps people who are struggling with anxiety, low self-esteem or just feel overwhelmed with the daily grind. Clementine also helps women to sleep better and feel calmer. While originally built with women in mind, Clementine emphasises that anyone can use the app and benefit from it, regardless of their gender.
The app includes easy access to a range of hypnotherapy sessions and courses. Clementine also includes the option to have mantras pop up on your phone for an extra boost during the day.
Who Founded Clementine?

Clementine was founded in 2017 by FemTech innovator and entrepreneur Kim Palmer. The idea for Clementine came after Kim went through a difficult period in her life. After seeking help, Kim found that hypnotherapy made her feel calmer, more confident and better able to cope. Then, Clementine went into production.
Kim is listed as one of the top 100 women in Fem Tech & Health Tech and winner of the IPA Campaign Women of Tomorrow in 2018, which recognises female industry leaders of the future.
What Are Clementine's Fees?

Clementine gives new users seven days of full free access to their app! During this period, users can try all of Clementine's features and therapies without being asked for credit card details when they sign up for the trial.
After the seven day trial period ends, Clementine will invite you to subscribe to the app. Subscription fees are: £4.99 a month for the first three months then £8.99 monthly, or they have a welcome offer of £39.99 annually.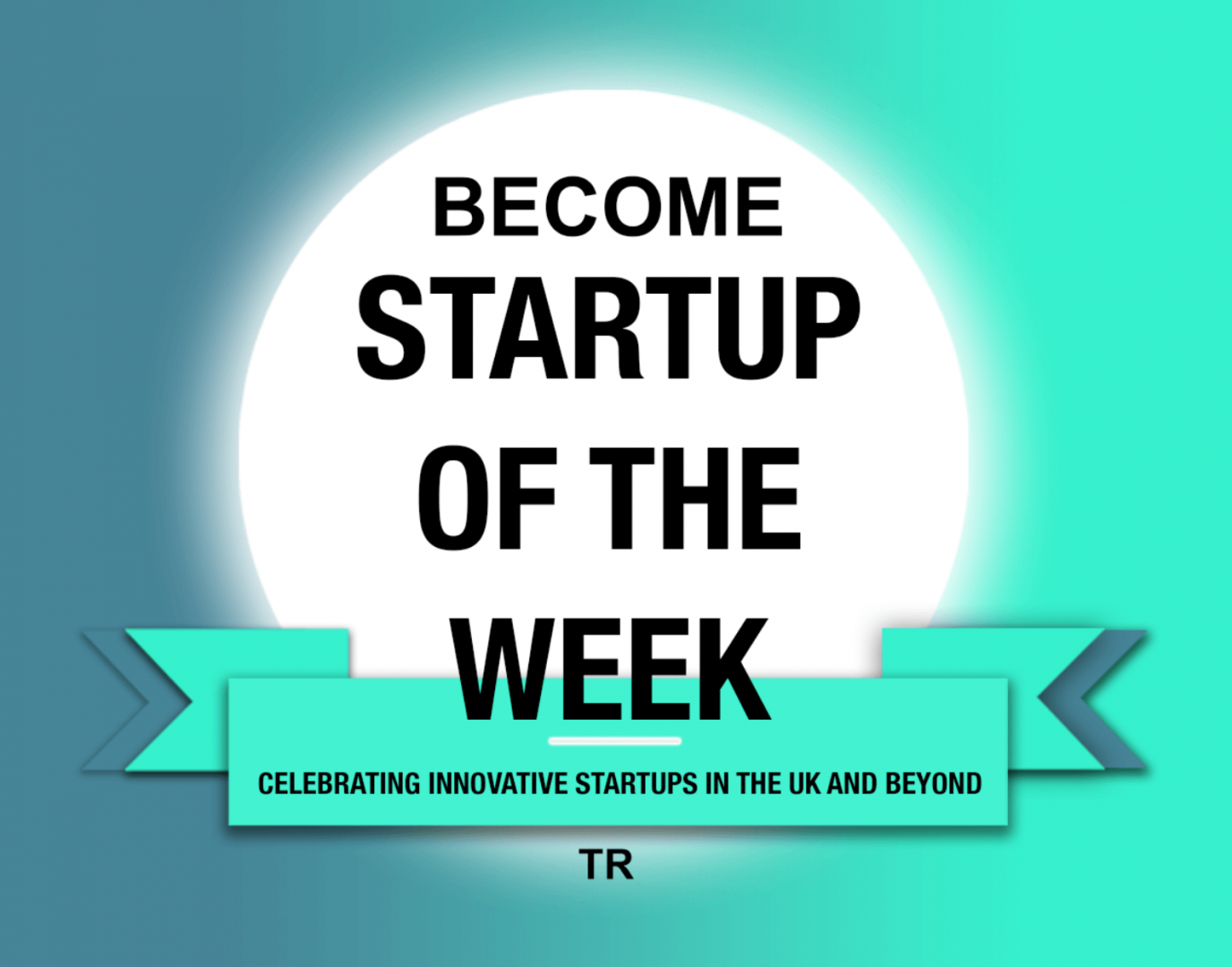 Want to be featured as TechRound's Startup of the Week? Find out more about this weekly feature, and how to get involved, here.
Why Was Clementine Founded?

Clementine was founded after Kim experienced a number of panic attacks whilst she was pregnant. She wanted to create an app that would help to make women feel calmer, more confident and better equipped to cope with the challenges of everyday life.
"Our mission is to help busy women, giving them the tools to shift their mindsets, unlocking the confidence to move from thinking they can't to really believing they can do whatever they want. We believe that women can achieve anything, when they trust their own abilities. There can be so much pressure in the world and we want to help women to ignore all the noise and focus on what's right for them and their mental health."
Who Are Clementine's Hypnotherapists?

Clementine helps to make hypnotherapy more accessible through their app. They emphasise that hypnotherapy is completely safe, and that when using Clementine, you are in the hands of professional hypnotherapists.
The hypnotherapists that Clementine works with include: Georgia Foster, Hazel Gale and Lili Sinclair-Williams.