Housemates aims to revolutionise student accommodation by making the booking process quick, secure, and straightforward.
The startup addresses the slow, unclear, and often expensive process of booking student accommodation, removing the need for a middleman.
Housemates offers a comprehensive online accommodation booking platform, additional services like luggage transportation, insurance, banking options, airport transfers, and essentials for student rooms.
Website: https://housemates.io/
What is Housemates?
Housemates is a Manchester-based proptech startup, founded by Lydia Jones in December 2018. The company focuses on simplifying the student accommodation booking process.  This platform not only benefits students by providing a streamlined booking experience but also helps accommodation providers in filling their rooms, without high operational and acquisition costs.
"Until now, booking student accommodation has been a slow and unclear process, involving a lot of middlemen. For students, it's often the most expensive transaction they will have made in their life, yet the existing options leave them vulnerable to being put out financially with an anxiety-inducing long wait before their accommodation is secured. This doesn't make sense when it's so easy to book accommodation instantly through services like Airbnb. Our solution lets students book accommodation with trusted providers securely online in minutes."
– Lydia Jones, Founder of Housemates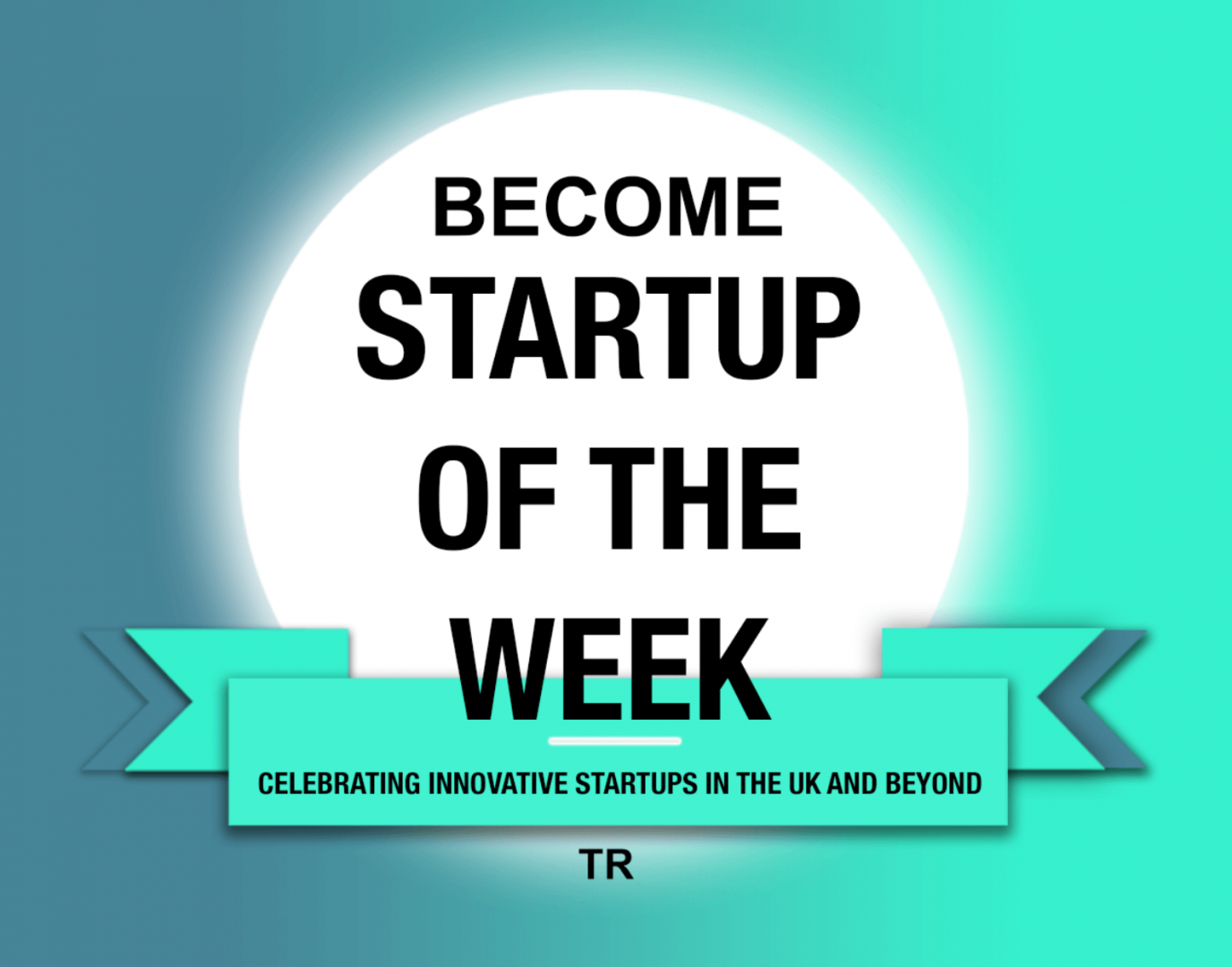 Want to be featured as TechRound's Startup of the Week? Find out more about this weekly feature, and how to get involved, here.
What Other Services Does Housemates Offer?
In addition to its accommodation booking service, Housemates offers a range of services to enhance the student living experience:
Luggage Transportation: Partnering with leading providers, Housemates eases the stress of moving, especially for students relocating abroad.
Banking & Insurance: Exclusive banking options and partnerships with insurance providers to protect students' belongings.
Airport Transfers: Ensuring students arrive at their new accommodation safely and securely.
Bedding & Essentials: Pre-arrival services to equip rooms with all the necessary items, making the transition smoother.
Is There A Market For Proptech In The World Of Student Accommodation?
The proptech sector, particularly in student accommodation, is busting with opportunities. The traditional method of booking student rooms has been fraught with inefficiencies, leaving students vulnerable to financial and emotional stress.
Housemates taps into this market by offering a solution similar to popular services like Airbnb, but tailored for students. This sector is significant considering the global nature of higher education and the ever-growing number of students studying abroad.
The demand for convenient, secure, and transparent accommodation booking services is evident, with Housemates targeting major cities like London, Manchester, Liverpool, Edinburgh, and Dublin, indicating a substantial market presence. The startup's approach, coupled with additional services like banking, insurance, and essentials for student rooms, positions it uniquely in the market, ready to cater to a diverse and international student population.
Where Can You Find Housemates?
Find them at their website https://housemates.io/  to sign up and hear more.