Joro was founded in 2019 by Sanchali Pal.
The startup is helping consumers track their carbon footprint.
So far, Joro has secured $3.5M in funding.
Website: https://www.joro.app/
What Is Joro?

Joro empowers people to take climate action that matters to help reverse the climate crisis we find ourselves in. Through their intuitive app, ordinary people can manage their carbon footprint, develop a climate action practice, and build a community to tackle the biggest crisis of our generation. Joro puts the power to do something back into the consumers' hands.
"The climate crisis is an all hands on deck problem. None of us can do everything, but all of us can do something."
Who Founded Joro?

Joro was founded in 2019 by Sanchali Pal, who is also a CEO of the company. On their website, Sanchali explains the urgency of the climate crisis:
"We have less than 10 years to cut global emissions in half. When I worked in international development in Ethiopia and India, I saw first-hand the devastating effects of the climate crisis, especially for poor and vulnerable populations. My urgency toward the crisis changed. Since moving back home to the US, I've seen changing climates disrupt lives on this side of the world, too, from historic flooding in Central states to the worst wildfire season in American history. The climate crisis is accelerating at a pace we can't fully comprehend."
How Does Joro Work?

Joro estimates the footprint of what you buy, as you buy it. Joro's Carbonizer combines several datasets to make this estimation, including: the carbon intensity of production, transportation, and end-of-life use of over 300 unique spending categories; and localised information about you and your lifestyle.
The startup emphasises that their goal is not to be 100% accurate in their estimations. Instead, they want to help you the consumer understand what your most important levers are for impact.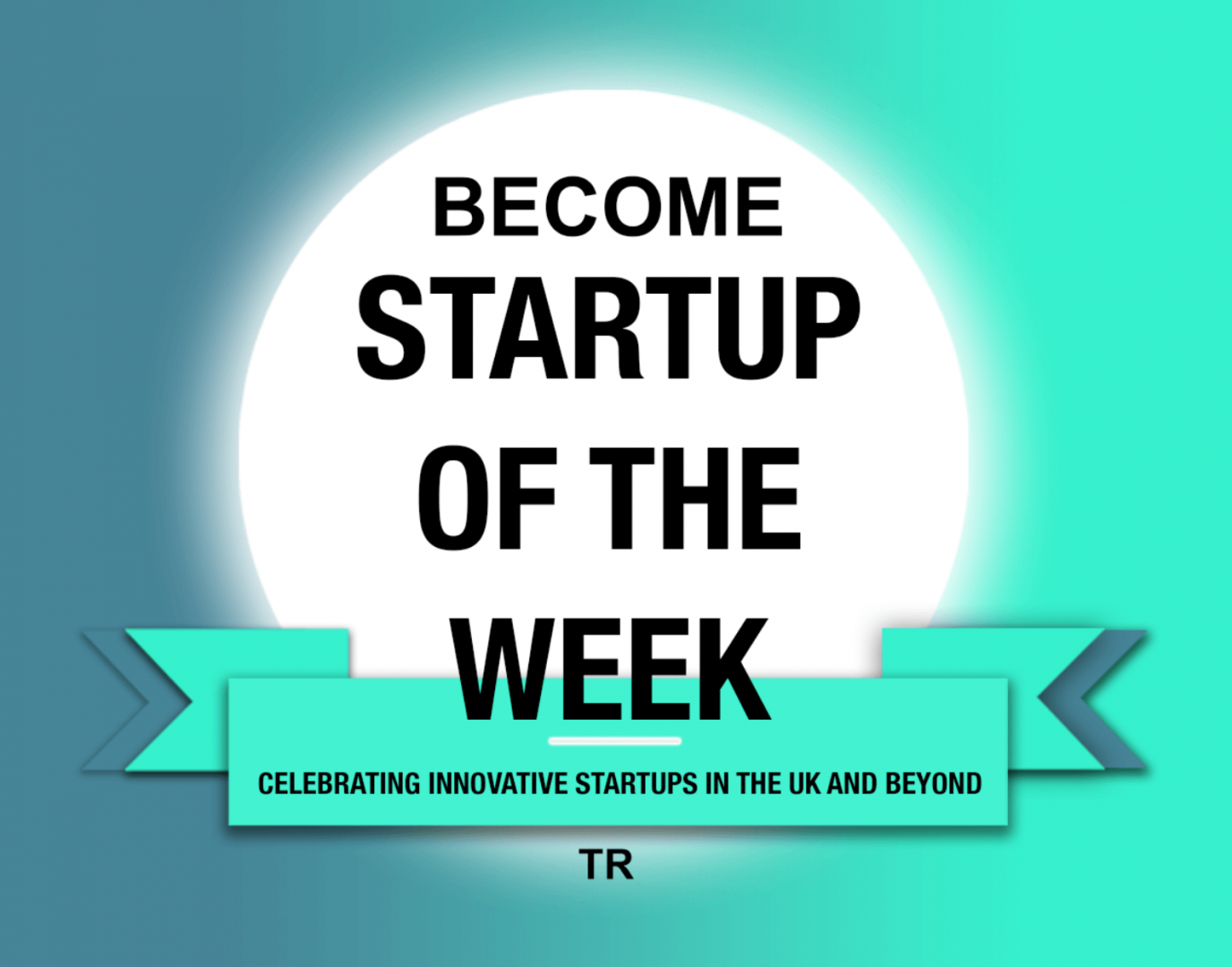 Want to be featured as TechRound's Startup of the Week? Find out more about this weekly feature, and how to get involved, here.
Why Was Joro Founded?

Joro was founded to empower people to take their own climate actions that make a difference. They emphasise that the ongoing climate crisis we face was created by humans, but that it can also be reversed by our actions.
"With Joro, manage your climate impact as intentionally as you manage your money. We seek to make it accessible for anyone to live net zero and connect with a community of people doing the same thing. Together, we can live lighter."
Founder Sanchali Pal noticed that consumers' spending choices played a huge role in the amount of global emissions. While some would view this as just another sad statistic, Sanchali saw the enormous power that could come from consumers managing their own impact. Joro was founded on this principle, as there were few resources available to help consumers not only manage their environmental impact, but understand it too.
What Is The Meaning Behind Joro's Name?

Joro's name is derived from the Old Norse jǫrð, or "earth". In Norse Mythology, Jord is a giantess and goddess, as well as the mother of Thor.
The startup aims to accelerate a livable future by empowering consumers to make informed choices about their spending habits. Joro wants to to help you stop doom-scrolling and identify what you can do today to help reverse the climate crisis. Joro states that: "we meet you where you are, to help you focus on the choices that matter most."