Novaquark was founded in 2014 by Jean-Christophe Baillie.
The startup's first game, Dual Universe, offers a fully editable, player-driven gaming experience.
So far, the startup have raised $21.1 million over 6 rounds of funding.
Website: https://www.novaquark.com/homepage
On a mission to turn the metaverse from dream to reality, our Startup of the Week for this week is Novaquark, the Metaverse Company!
Founded in 2014, Novaquark is a company dedicated to building a next-gen online world. With valuable, unique voxel expertise and tech, the Novaquark team are working to create exciting innovations in the metaverse space.
Their first game, Dual Universe, is working towards its launch, currently in public beta, and features an exciting universe created with next-gen voxels. The world within the game is fully editable, and the experience of it is driven entirely by the players.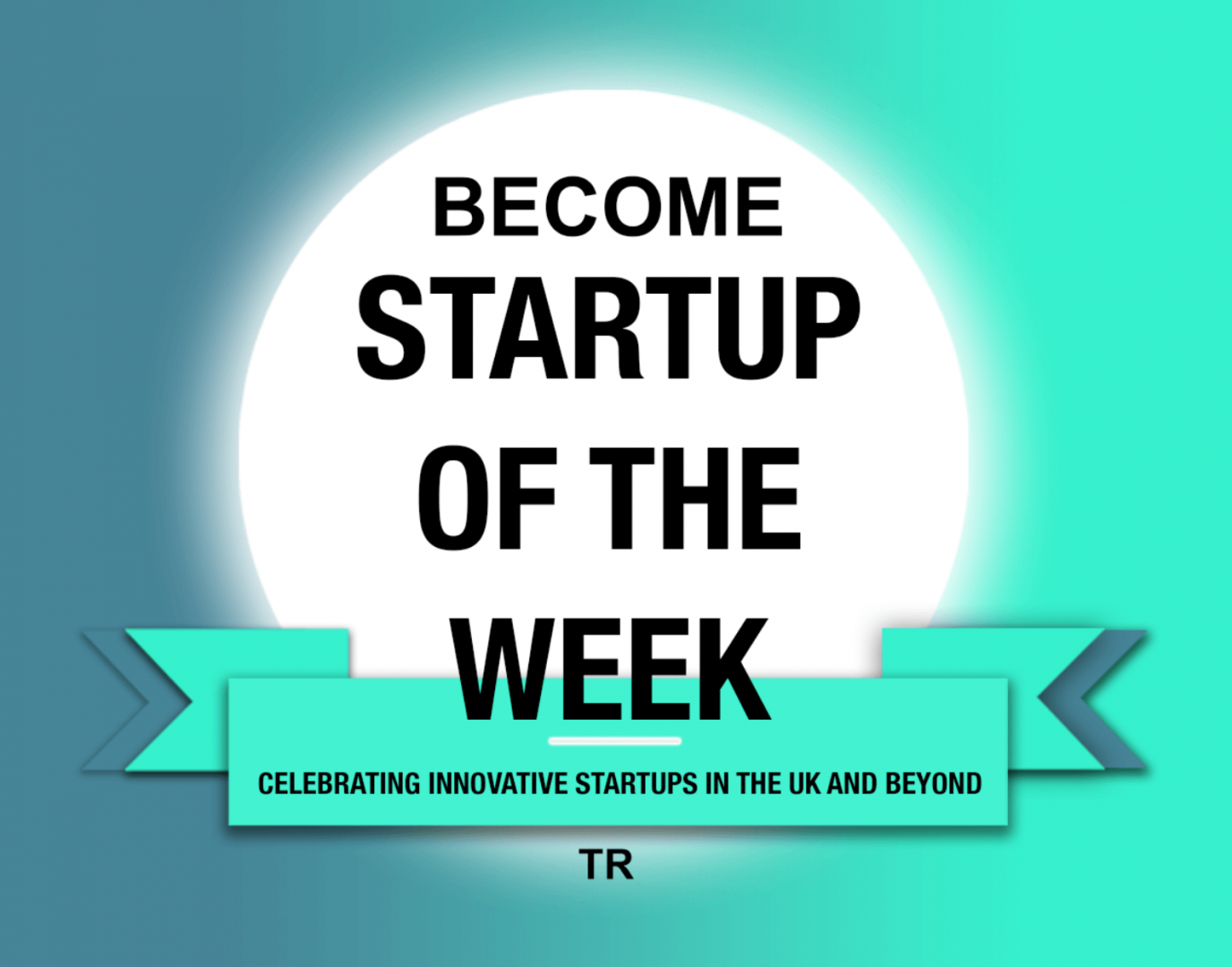 Want to be featured as TechRound's Startup of the Week? Find out more about this weekly feature, and how to get involved, here.
The game aptly starts with players waking up in an unknown universe, set with the goal to rebuild society within the brand-new, alien space. Players can customise their contribution to this new society, able to play any role their wish, and make their mark their way, as the Dual Universe website states – "Your role is not defined by a character class, but by the choices you make."
So far, Novaquark have raised a total $21.1 million over 6 funding rounds, their latest announced in June 2019 – a Venture Round that raised $11.2 million.
"Dual Universe is more than just a game, it's a metaverse: an alternative world where millions of individuals can reinvent themselves and build a new virtual society," Founder Jean-Christophe Baillie commented, "As we continue to constantly exceed our ambitious, we are proud to share that vision with our investors, whose unwavering support will allow us to further accelerate the growth of Novaquark."