Peanut is a social networking app designed specifically for mothers.
Peanut aims to alleviate the isolation and challenges faced by mothers during their journey into motherhood. It provides a supportive community where mothers can connect, share experiences, and find companionship.
The company boasts over one million users and has secured $9.8 million in funding.

Website: https://www.peanut-app.io/



What is Peanut?

Peanut is a social networking app dedicated to mothers. Founded in 2017 by Michelle Kennedy and Greg Orlowski, Peanut was born out of CEO Michelle Kennedy's own experiences as a new mother in 2013. Feeling isolated among her friends without children, she envisioned a platform that would make the journey of motherhood less daunting and more empowering.
Peanut's core mission is to reduce the sense of isolation and empower women by creating a global community of mothers.
The app enables mothers to connect, share thoughts, and exchange experiences with fellow mothers. Whether it's fertility, pregnancy, or parenting, Peanut provides a safe space for women to connect and support each other. With over a million users and $9.8 million in funding, Peanut has gained recognition as a high-standard health and wellbeing app. In 2019, it expanded its focus to include women trying to conceive, further solidifying its commitment to women's well-being and support throughout their motherhood journey.

"Peanut focuses on the quality of connections, not the quantity. You come for the tool and you stay for the community."
– Michelle Kennedy, CEO and Founder at Peanut
Is there a market for motherhood-focused social networking?

The market for motherhood-focused social networking is substantial and growing. Peanut's success, with over a million users, reflects the demand for a platform that addresses the unique challenges and experiences of mothers. In an increasingly digital world, where new mothers may find themselves isolated, Peanut serves as a vital support system.
Key stats show that women represent a significant share of social media users, making them a valuable target audience. Moreover, the emphasis on health and well-being during pregnancy and motherhood aligns with the current trend towards wellness and self-care. With Peanut's expansion into fertility, it taps into a critical market segment, catering to women actively trying to conceive.
Peanut's impressive funding, including investments from renowned firms like Index Ventures and celebrity-backed funds, highlights investor confidence in this sector. The combination of market demand, technological innovation, and Peanut's commitment to empowering mothers makes it a promising venture in the social networking landscape.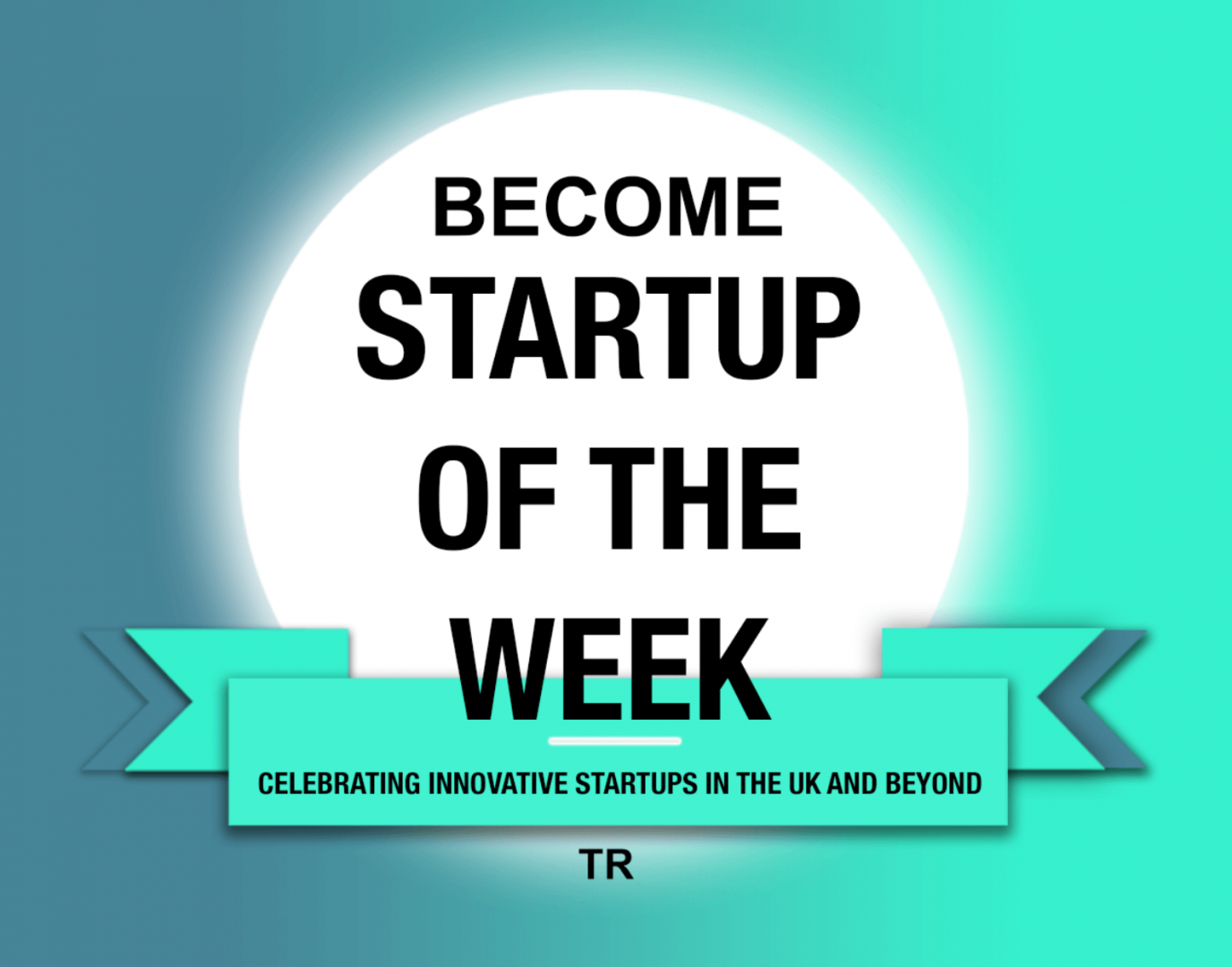 Want to be featured as TechRound's Startup of the Week? Find out more about this weekly feature, and how to get involved, here.
Where can you find Peanut?

Are you a mother seeking connection, support, and empowerment? Download the Peanut app today and join a thriving community of mothers worldwide.