Peequal was founded by Amber Probyn and Hazel McShane.
The startup have created the UK's first touch free, stand-alone woman's urinal.
The startup have raised a total £250k over 1 funding round.
Website: https://www.peequal.com/
On a mission to bring gender equality to toilets everywhere, our Startup of the Week for this week is Peequal!
Peequal is a sustainable female urinal, promoting efficiency by reducing queues and wait times for women needing the loo. For many public events, women are faced with long queues. Figures show that women actually wait in queues up to 34 times longer than men do, with 10 male urinals for every women's public toilet.
Having experienced these prolonged and frustrating waits first-hand, founders Amber Probyn and Hazel McShane started Peequal in 2020. Their product has become the UK's first touch free, stand-alone woman's urinal.
Peequal, the startup state, is 'designed for women and co-created with women.' Their user-centred approach has helped them to create a product that women both want and will use.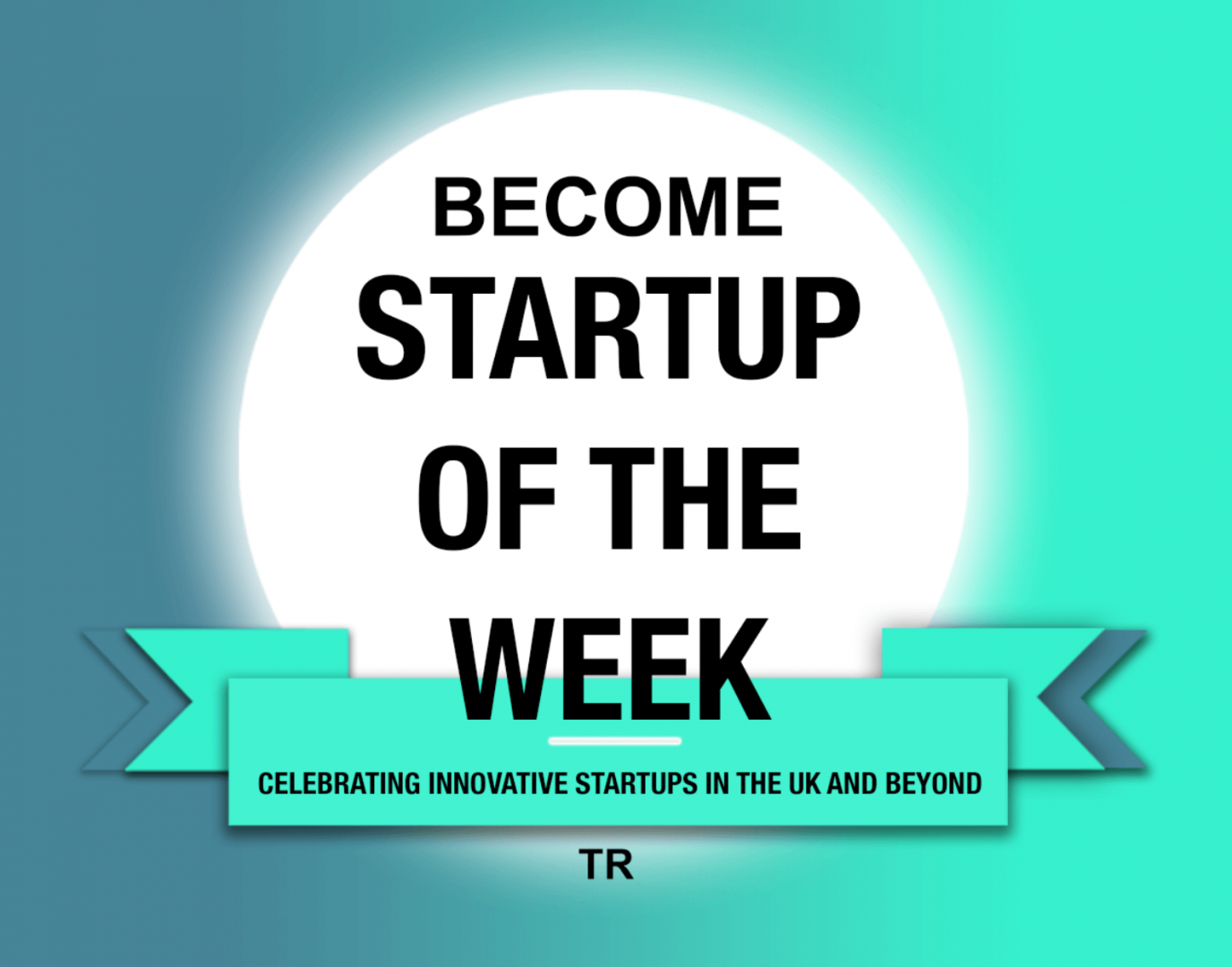 Want to be featured as TechRound's Startup of the Week? Find out more about this weekly feature, and how to get involved, here.
Peequal has been designed to be touch free and open air, helping to make events more covid safe during the pandemic. Their flat-pack design (patent pending) helps to fit x6 more urinals on articulated lorries than other portable toilets, helping to minimise the carbon footprint of events.
The urinals themselves are made of repurposed sea waste, and can be positioned in different layouts to suit the event space – able to be fixed either as a circle or a straight line.
Prototypes and ideas are constantly tested with the startup's users to help them represent the diverse range of unique women out there, accommodating to a variety of needs and optimising their accessibility.
So far, the startup have raised a total funding amount of £250k over 1 funding round, a Seed Round announced earlier this year in February 2022.