QOA was founded in April 2021 by scientist siblings Dr. Sara Marquart & Dr. Maximilian Marquart.
The startup is producing the world's first 100% cocoa-free chocolate to help save the planet.
QOA recently raised $6 million in seed funding.
Website: https://qoacompany.com/
What Is QOA?

QOA is a Munich-based startup trying to create an alternative to the environmental damage caused by the cocoa industry in chocolate-making. Instead of cocoa, QOA uses byproducts of the food industry – for example, from oat or cereal production – that are fermented with special microorganisms and are then carefully roasted. In order to mimic the characteristic flavour profile and texture of chocolate, they use proprietary microbacteria and flavour formation processes.
QOA states on their website that: "QOA is the world's first 100% cocoa-free chocolate alternative. It is based on local, natural ingredients that are carefully fermented and roasted. QOA is 10x more sustainable than conventional chocolate without sacrificing the tenderness and flavour that we all crave."
QOA just recently raised $6 million in seed funding. The seed round is led by European seed-stage venture firm Cherry Ventures together with Fifty years, World Fund, Nucleus Capital, Trellis Road, Pioneer Fund, and Tet Ventures as well as others.
Who Founded QOA?

QOA was founded in 2021 by scientist siblings Dr. Sara Marquart & Dr. Maximilian Marquart.
Dr. Sara is a food chemist and renowned specialist in flavour formation, boasting over 10 years of field experience. Dr. Max is a material scientist who has successfully founded two companies and helped over 7,000 startups sell their solutions to corporations.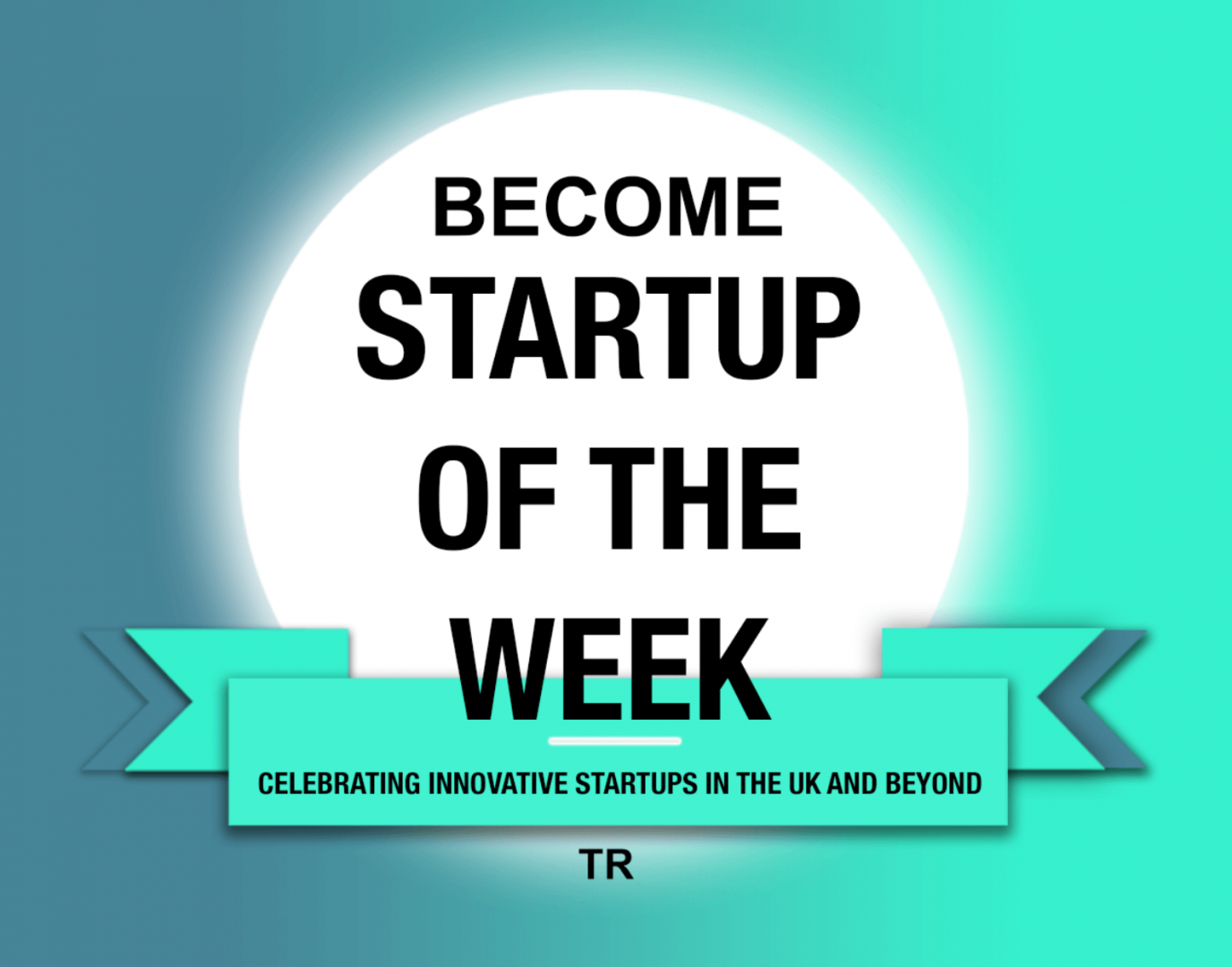 Want to be featured as TechRound's Startup of the Week? Find out more about this weekly feature, and how to get involved, here.
Why Was QOA Founded?

Dr. Sara and Dr. Max founded QOA after coming to several realisations:
Up to 50% of the current cocoa supply is at risk due to pathogens and climate change
Cocoa drives deforestation
Child labour and slavery are still extremely common in West Africa where 2/3 of the world's cocoa supply comes from.
QOA understands the growing demand for chocolate, estimating that people consume up to 9kg of chocolate per year. They also recognise the toll that the cocoa industry has on our planet: estimating that 5 million tonnes of cocoa need to be produced yearly. They state that "millions of hectares of rainforest were cut down for cocoa plantations during the last decade", prompting QOA's revolutionary solution.
When Can I Try QOA's Products?

The startup launched their 'SUPERMASSIVE TEST KITS', allowing a select number of people to experience their tenderly melting product. Their test kits were a hit, allowing people to be amongst the first in the world to sample QOA's product, for free!
The application phase for their test kits is now closed, but they are working intensely on their next delicious treat.