Rainbow Weather, a venture founded by industry veterans Yury Melnichek and Alexander Matveenko, is dedicated to transforming meteorological forecasts.
Their mission is to provide consumers and businesses with unparalleled precision in weather predictions, addressing the challenges posed by climate change's increasing unpredictability.
At the core of Rainbow Weather's offerings is their state-of-the-art mobile app. The app boasts advanced AI modelling, incorporating an extensive array of data sources, from satellites and meteorology stations to user reports and shared barometer data.
Its standout features include hyperlocal forecasts for rain, snowfalls, storms, and hurricanes, offering real-time updates on their movements, all displayed on an intuitive map interface.
Website: https://rainbow.ai/ 
What is Rainbow Weather?
Rainbow Weather's inception was sparked by personal encounters with unpredictable weather situations. CEO Alexander Matveenko vividly recalls a moment in Sri Lanka when he found himself caught in a sudden downpour, highlighting the critical need for timely weather warnings.
Co-founder Yury Melnichek faced a similar situation during a hike, where existing weather apps failed to predict a sudden rain, almost causing damage to his passport. These incidents inspired them to create a new standard in weather forecast technology.
"Our aim is to provide accurate, timely forecasts to help people make informed decisions and stay safe in the face of rapidly changing weather conditions."
– Alexander Matveenko, CEO at Rainbow Weather
What sets Rainbow Weather apart?
Rainbow Weather stands out for its exceptional precision, surpassing competitors in both speed and accuracy. According to the company's internal analysis, Rainbow Weather has achieved remarkable results in rain prediction precision.
In comparison to industry giants like Apple Weather and AccuWeather, Rainbow Weather boasts a 3.5 percentage points higher rain prediction precision over Apple Weather in the US, where Apple has the best coverage. Moreover, its global accuracy outshines AccuWeather by an impressive 9.5 percentage points. To put these figures into perspective, for every million weather app users, Rainbow Weather ensures that 35,000 to 95,000 more individuals receive accurate notifications about upcoming showers within a 30-minute forecast window.
This precision empowers users to make informed decisions, allowing them to plan their activities with confidence, even in the face of rapidly changing weather conditions.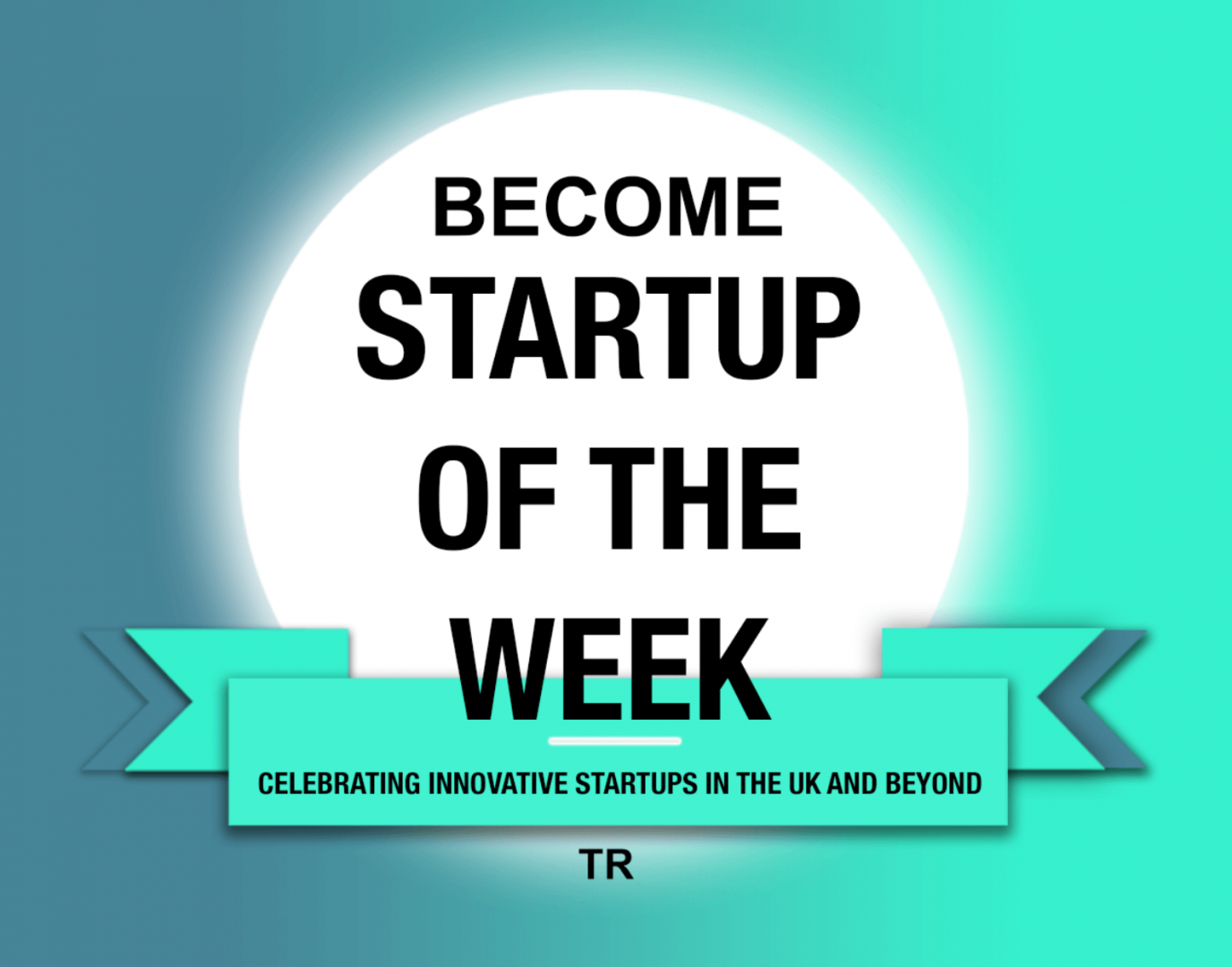 Want to be featured as TechRound's Startup of the Week? Find out more about this weekly feature, and how to get involved, here.
Is there a market for meteorological forecasts?
The global Weather Forecasts market is experiencing exponential growth, valued at US$ 2.8 billion in 2022 and projected to reach an estimated US$ 4.6 billion by 2029, displaying a Compound Annual Growth Rate (CAGR) of 7.3%.
This expansion is propelled by the escalating frequency of severe weather events. In 2022 alone, weather disasters caused staggering damages totalling $42 billion worldwide.
Recognising the critical importance of early warnings, the World Meteorological Organization emphasises that such warnings offer a tenfold return on investment and can reduce damage by 30%. Rainbow Weather's unparalleled precision and reliability position it as a key player in this growing market, providing users with vital information to safeguard lives and assets.
Where can you find Rainbow Weather?
Join the ranks of half a million satisfied users who rely on Rainbow Weather's cutting-edge technology to navigate their daily lives. Stay ahead of weather events, whether it's planning outdoor activities, organising travel, or protecting your property.