Wisdomise was founded by Fardad Zand, Mo Najafi, and Arash Jalali.
The startup utilises AI and automation to solve for web3 inefficiencies and reinforce the strengths of blockchain technology.
Wisdomise hopes to solve inefficiencies in web3 and the decentralised economy.
Website: https://www.wisdomise.io/
What Is Wisdomise?

Wisdomise leverages the power of crowdsourced knowledge and Artificial Intelligence (AI) to optimise trading and wealth management for everybody. They offer an initial offering of non-custodial crypto portfolio optimisation. Through this, Wisdomise builds tools for easy access to world-class asset management.
"Our AI-powered solutions will bring the knowledge and experience needed to thrive in the new web3 arena for all. We eliminate wastes, inefficiencies, and manual interventions in the emerging world of web3. Our products lower barriers of entry to the new economy being shaped and allow everyone to participate. Our products are backed by years of research and development to deliver safe and secure solutions for all."
Who Founded Wisdomise?

Wisdomise was founded by Fardad Zand, Mo Najafi, and Arash Jalali. On their website, they emphasise their commitment to sharing knowledge and helping everybody be able to create their own wealth:
"We dedicate ourselves to tokenising the crowds' wisdom by unlocking the tangible and intangible values of expertise and by providing unbounded access for everyone."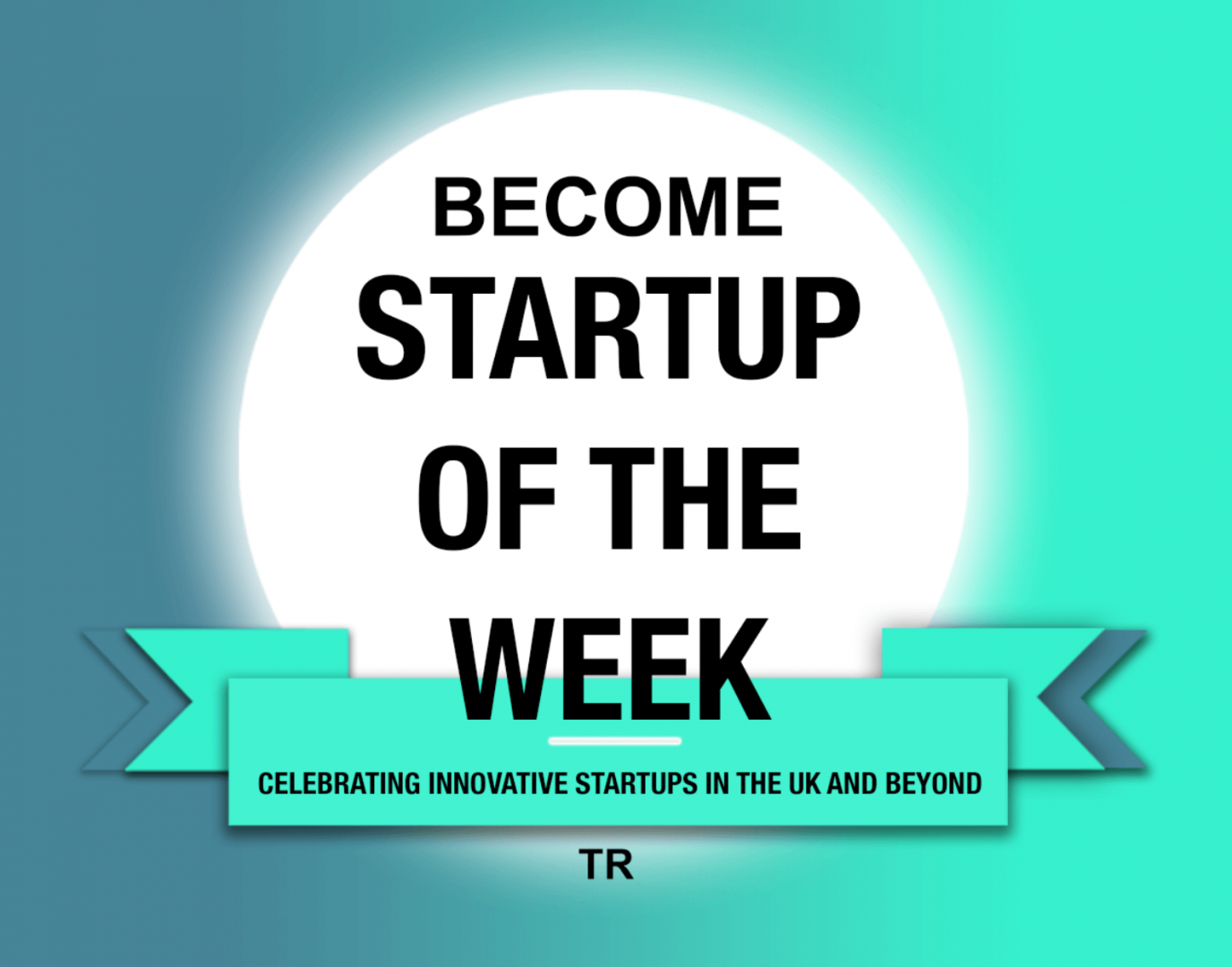 Want to be featured as TechRound's Startup of the Week? Find out more about this weekly feature, and how to get involved, here.
Why Was Wisdomise Founded?

Wisdomise was founded as a way to democratise wealth creation. The founders wanted to give everybody the opportunity to create wealth by sharing their knowledge and leveraging the knowledge of others.
"Investing is a complicated and demanding task. Asymmetry and overload of information and the exorbitant minimum investment requirement set by wealth managers create high entry barriers for the masses, impeding most people from active participation in investment opportunities. This continues to worsen wealth disparity and inequality around the world. Wisdomise aims to challenge the status quo by levelling the playing field for everyone, everywhere on Earth."
Who Is On Wisdomise's Board of Advisers?

Wisdomise has a board of advisers comprising four highly accomplished individuals hailing from renowned institutes across the globe. The advisors include:
Professor Gerry Tsoukalas – Gerry is an Associate Professor of Information Systems at Boston University's Questrom School of Business, with a research focus on Blockchain economics.
Professor Marshall Van Alstyne – Marshall is the Questrom Chair Professor at Boston University, a Digital Fellow at the MIT Initiative on the Digital Economy, and one of the world's foremost experts on information business models.
Professor Brett Hemenway Falk – Brett is a Research Assistant Professor at the Computer and Information Science at University of Pennsylvania.
Pierre Samaties – Pierre is a Partner with the international strategy consultancy Roland Berger and is the global co-head of the firm's Crypto-Economy team.