TechRound is delighted to announce is Top 45 VCs for Startup and Tech as chosen by our internal team.
We understand the value that funding can have to your business whether you are at an early stage or looking to scale up.
Our criteria includes:
Number of successfully funded startups
The quality of startups they have funded
How they stand out in their niche
Approach to funding – how are they different?
Experience of their team and staff
What additional knowledge and expertise does a startup receive?
Do You Have Any Questions?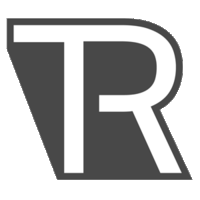 See The TechRound Top 45 VCs
Do You Have Any Questions?
Do You Need Funding For Your Business?
TechRound has proudly partnered with a number of Angel Investors and VCs and we can help you acquire funding for your business or startup today.
Whether you need early stage investment, seed funding or Series A,B,C or D, please complete our form below and one of our esteemed partners will be in touch as soon as possible.
Get Funding For Your Business