Canopy Group was founded by Catarina Araújo in 2019.
The startup has a unique offer situated between a traditional in-house personal assistant and a virtual assistant service.
Canopy group offers various additional services, including: translation assistants, finance assistants, and home assistants.
Website: https://canopygroupglobal.com/
What is Canopy Group?

Canopy Group is a personal & executive assistance company, focused on helping startups and entrepreneurs succeed. They provide administrative and organisational services to their users, enabling them to focus on what matters most to them and their company. As a small business themselves, they understand the challenges facing startups and SMEs. Canopy Group hires seasoned, UK-based assistants and matches clients with a dedicated personal assistant with the skills and personality best suited to them.
Canopy Group's three service level tiers are suited to companies with different needs and budgets, but the beauty of the service is that, as a startup scales, Canopy Group's support to that startup can grow commensurately. A startup may only require limited administrative support initially, but as C-levels in that startup are able to grow their company more quickly thanks to the admin support they are receiving, the startup will require additional support to bolster the scaling process. Canopy Group not only helps businesses grow, it reinforces that growth by ensuring key players in the business are focused on their core functions.
Who Founded Canopy Group?

Catarina Araújo founded Canopy Group in 2019 after seeing a gap in the market for a service that married the personal, tailored aspect of hiring a PA/EA in-house and the flexibility, cost, and ease of a virtual assistant service. Catarina realised that many business owners want a personal assistant who is highly-qualified and also based in their country, but do not want the financial investment or commitment that comes with hiring an in-house personal assistant.
"The best part of my job is watching busy clients win back their time and helping them become more productive. It's incredibly rewarding to hear the difference our assistants make not only to their workload, but to their work-life balance overall."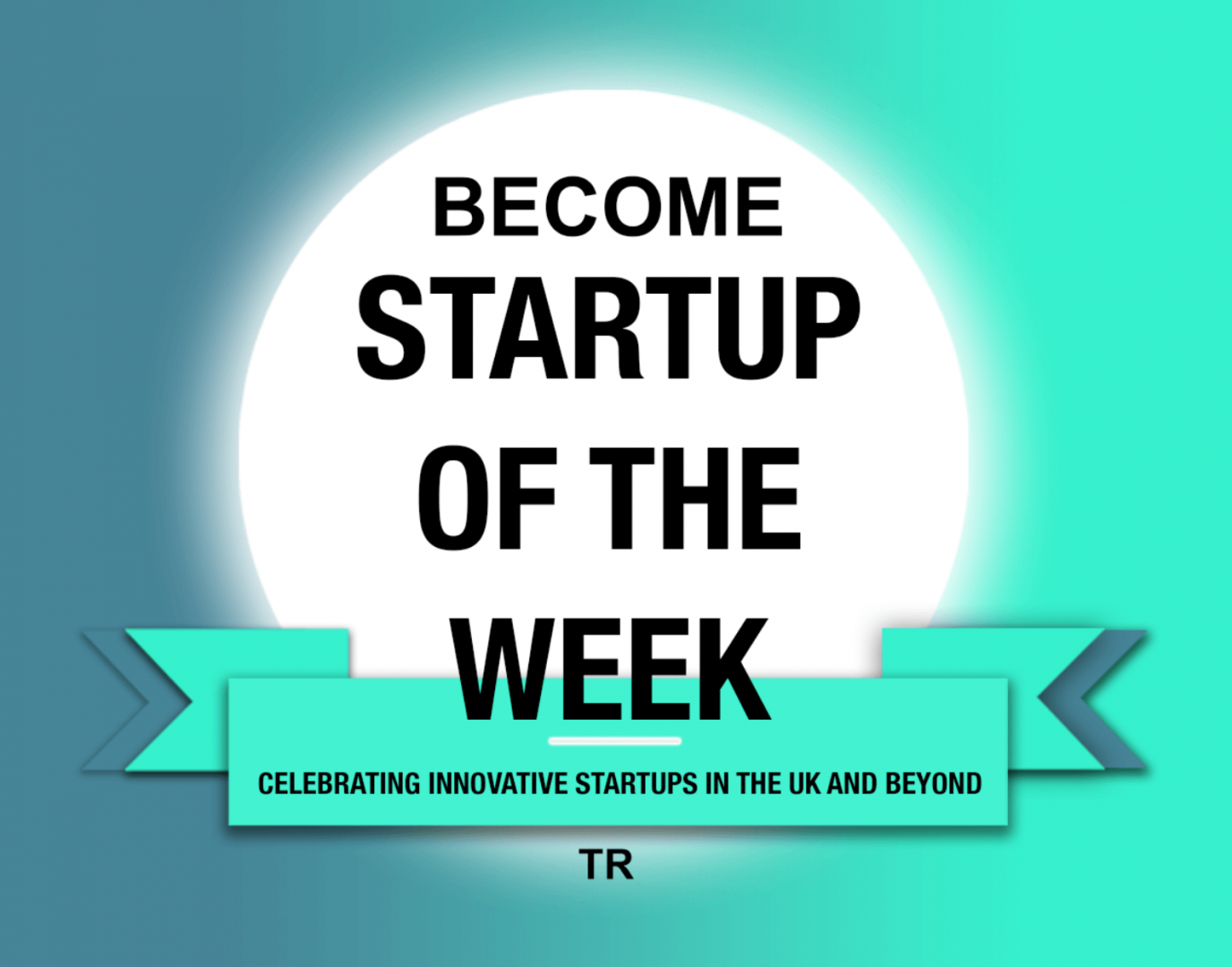 Want to be featured as TechRound's Startup of the Week? Find out more about this weekly feature, and how to get involved, here.
Why Was Canopy Group Founded?

Canopy Group was founded to bridge the gap between in-house personal assistance services and virtual assistants, combining the very best of both into a new type of assistance service. On Canopy Group's website, Catarina emphasises how important social responsibility is to the company, and everyone involved in it:
"I'm passionate about building a workplace where each member of our team feels heard, supported, and appreciated. My aim is to grow a business with strong corporate social responsibility that improves the lives of our clients, team members, and others."
What Services Does Canopy Group Offer?

Canopy Group provides administrative and organisational services to their users with personal and executive assistants. Offering a solution to the admin that keeps you from your tasks, Canopy Group's personal & executive assistants can organise your inbox and calendar, plan your travel and company events, update CRM and databases, and much more. Most of all, assistants protect their clients' time, streamline how they work, and keep them focused. In addition to their personal & executive assistant services, Canopy Group also provides home, finance, and translation assistants.
The startup helps to take the weight of mundane admin off your shoulders, allowing you more time to build your brand; focus on your clients and business strategy; and as a consequence, grow your business.