Humaans was founded in 2020 by Giovanni Luperti and Karolis Narkevicius.
The startup offers human resource management services, helping to streamline processes for HR teams everywhere.
Last year, Humaans raised $5 million in seed funding.
Website: https://humaans.io/
Helping to speed up the process of onboarding and managing staff, our Startup of the Week for this week is Humaans!
Humaans is a human resource management system (HRIS) designed to be the foundation of organisations' HR tech stack. The startup helps fast-growing companies to manage their onboarding processes via automation, fast workflows and quick and easy access to data.
The service comes with a variety of different features, including employee data collection, capturing all details of employees, spotting data points that have been missed and storing both personal and company docs. Humaans also helps to keep teams informed, with missing data point reminders, monitoring of probation period endings, expiring ID notifications and more.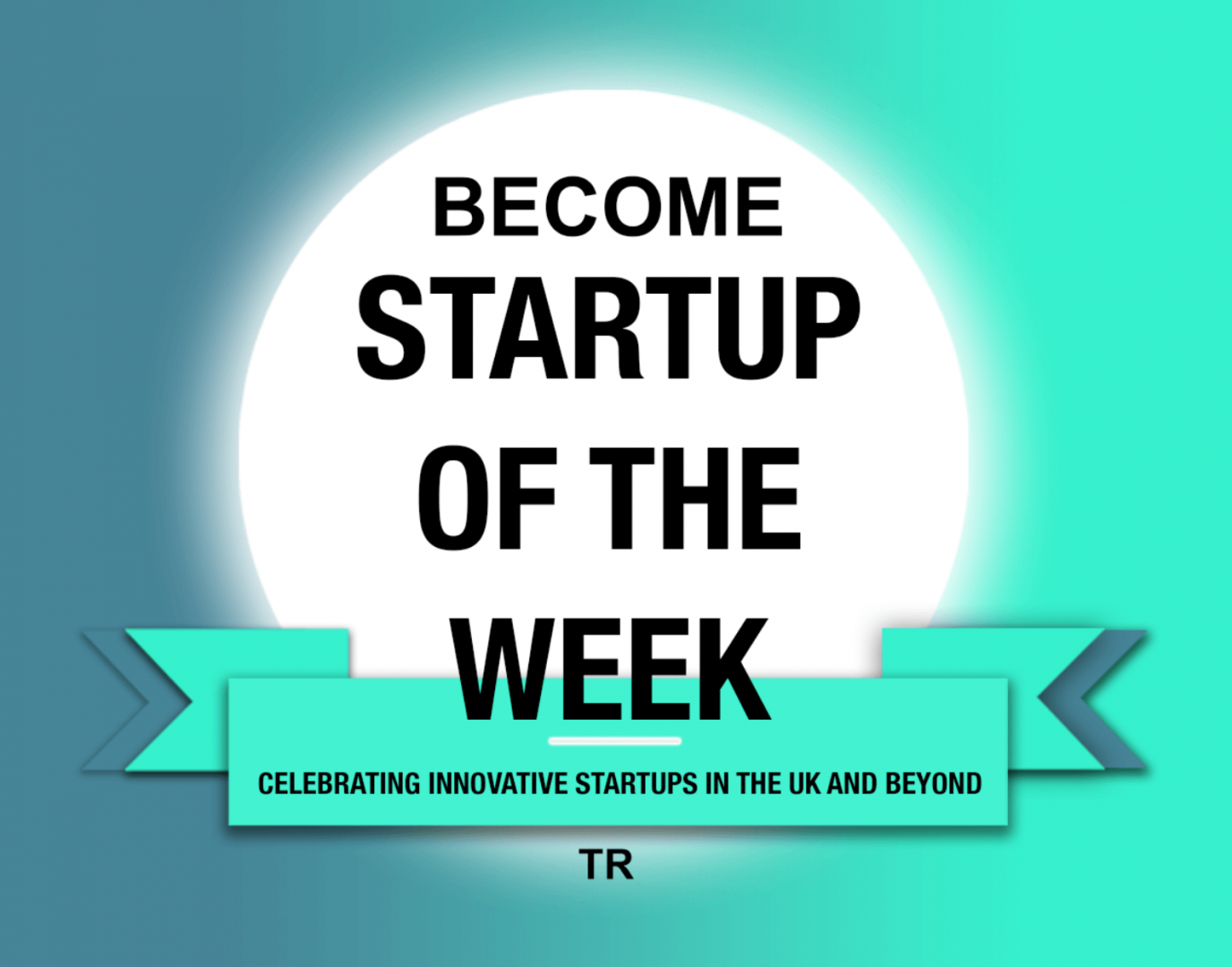 Want to be featured as TechRound's Startup of the Week? Find out more about this weekly feature, and how to get involved, here.
Humaans was founded in 2020 by Giovanni Luperti and Karolis Narkevicius, and was built to address pain points experienced by business leaders whilst managing their team. The startup also caters to teams working remotely and distributed across a range of different areas, helping businesses to streamline their HR services regardless of how they're set up.
There are a range of different service options available with Humaans, including the following packages:
Starting up – includes an employee directory, document management, absence tracking, integrations and mobile.
Growth – includes workflow automation, insights, timesheet, custom fields and API access.
Enterprise – includes a dedicated Customer Success Manager, 99.9% guaranteed uptime SLA and dedicated training, with more features to come.
Last year, Humaans announced its $5 million in seed funding. This money will be used to further push the development of its platform.