Inworld AI was founded in 2021.
The startup provides a platform to develop virtual characters for immersive realities, including the metaverse.
So far, Inworld AI have raised $19.7 million over 2 funding rounds.
Website: https://www.inworld.ai/
Our Startup of the Week for this week is Inworld AI! Inworld AI offers a developer platform for people to create virtual, AI-powered characters suitable for immersive realities including VR and AR platforms, the metaverse and other virtual worlds.
As the interest and exploration into immersive realities grows, Inworld AI believes these virtual worlds will feel empty without responsive individuals to interact with. To help accommodate to the rapidly growing and developing immersive virtual reality experiences out there, the startup offer a way for creators to build virtual characters for these experiences.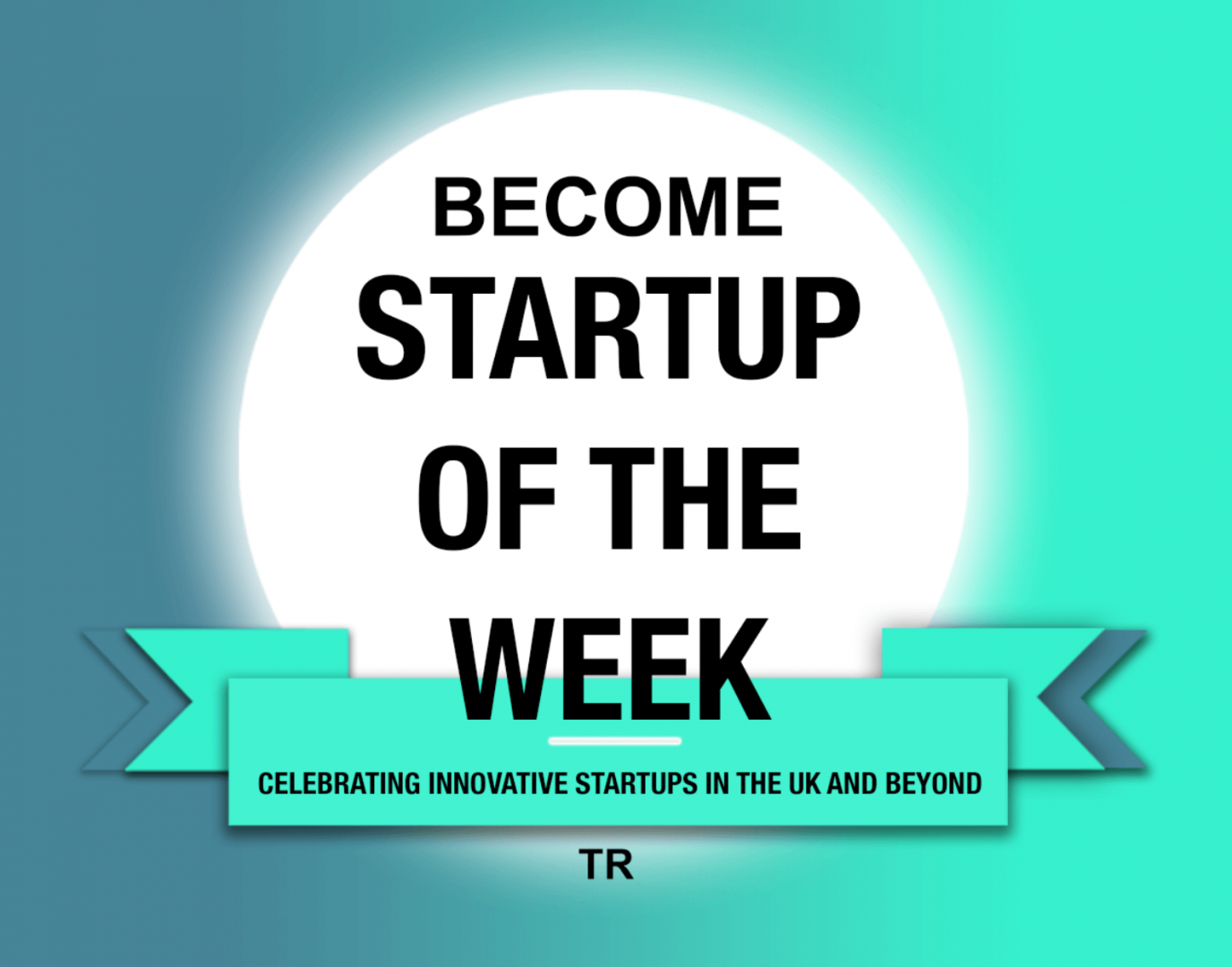 Want to be featured as TechRound's Startup of the Week? Find out more about this weekly feature, and how to get involved, here.
These virtual characters, as previously mentioned, are powered by AI and can be used to help populate various different virtual realities, including the metaverse. Creators simply have to explain the character in natural language, and when developing characters' brains, Inworld AI's Studio can be used to tailor elements of their cognition and behaviour, including motivations, speech mannerisms, memories and more.
Inworld AI state its vision is "enable partners and creators to leverage our platform to build and deploy virtual characters for a variety of use cases."
The startup are funded by some big names, including CRV, Kleiner Perkins and Meta. The company have raised a total $19.7 million in 2 funding rounds, their latest being a Seed Round announced this March which raised $12.5 million.