Lightyear was founded in 2020 by Martin Sokk & Mihkel Aamer.
The startup is making investing in Europe easier and less expensive.
Last year, Lightyear secured $10M in funding.
Website: https://golightyear.com/gb
What Is Lightyear?

Lightyear markets itself as "a simple and approachable way to invest your money globally without unnecessary barriers and fees".
The platform uses intuitive tools to help you become a smarter investor. Lightyear gives you the information and data needed to make informed decisions about your investments. It also helps you to invest without borders. Wherever you are, it is possible to start enjoying instant access to global financial markets through Lightyear.
Who Founded Lightyear?

Lightyear was founded in 2020 by Martin Sokk & Mihkel Aamer, both previous employees of money transfer service Wise (formerly known as TransferWise).
CEO of Lightyear Martin Sokk held several roles at Wise: Head of Operations, Head of Product and Head of People. CTO Mihkel Aamer was the Head of Engineering at Wise. The pair joined forces to create Lightyear, in hopes of "making investing lightyears better".
What Are Lightyear's Fees?

Lightyear prides themselves on their belief that everyone should have access to investing and that they shouldn't have to pay for that privilege. That's why they charge zero fees for trading. Their website states that "there's no hidden costs, no hidden spreads, no monthly or yearly subscription, guaranteed".
When it comes to depositing or withdrawing funds, no fees are charged from Lightyear's side for depositing or withdrawing funds to your Lightyear multi-currency account. With currency conversion, the first £3,000 (or equivalent $/€) will be converted fee free each calendar month. Any amount over this that you convert with Lightyear will include a 0.35% conversion fee.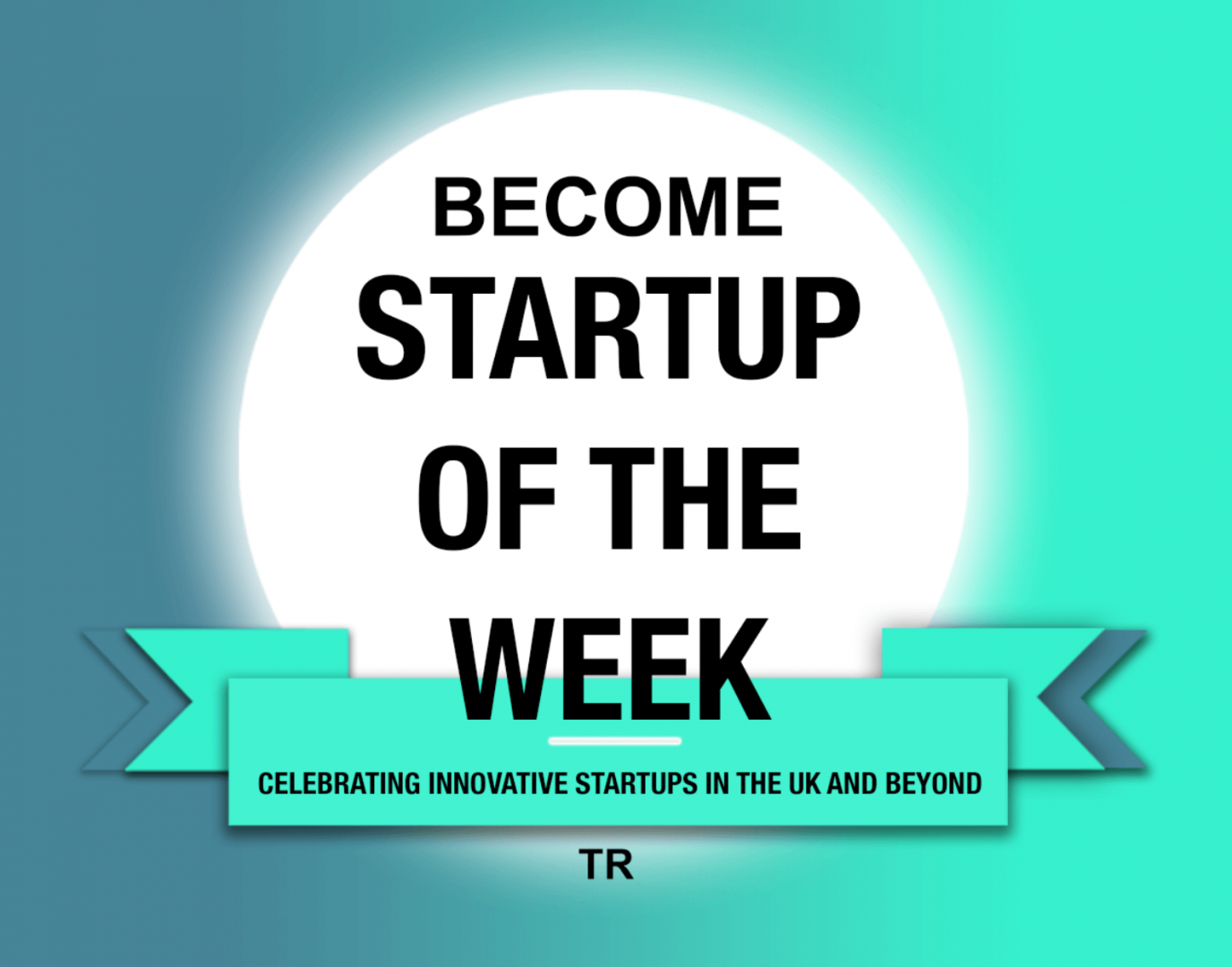 Want to be featured as TechRound's Startup of the Week? Find out more about this weekly feature, and how to get involved, here.
Why Was Lightyear Founded?

The driving force of Lightyear was the inaccessible – and expensive – nature of investing in Europe. The founders wanted to create a platform that could facilitate easy and inexpensive investing in Europe. Martin Sokk, CEO and co-founder of Lightyear, shared all about why him and his co-founder decided to build the platform on their blog:
"I have always failed to understand why investing in Europe has to be so expensive, complicated, inaccessible and ridden with hidden fees. It's no surprise that most people feel intimidated by the investment world and it's time to bring investing into the 21st century. For my co-founder Mihkel Aamer, it was a similar story. All of his friends were asking him for suggestions of good investment platforms, and he just didn't know one good enough to recommend."
How Does Lightyear Work?

Lightyear always emphasises that investing puts your capital at risk.
It is easy to get started with Lightyear. In just three steps, you can set up the app and start investing. First, you need to set up your account. Then it's time to add some money to your account, and finally you're ready to start building up your portfolio.