The Residency brings people closer together and creates authentic connections between people with shared passions.
It's a unique place that breaks down the barriers between stars and their fans.
The 'residents' are the sportspeople, musicians, actors and artists who use their platform.
Website: https://www.theresidency.io/
What is The Residency?

The Residency is a community platform like no other that we've seen. It is a unique space with the intention of breaking down the barriers that exist between stars (the 'residents') and their fans through an online platform and app.
The platform allows users to see in real-time when stars log on and off the platform, ensuring genuine and authentic communication and interaction between star and fan. This helps to imitate real-life online, creating a personal experience between loyal fans and high-profile public figures such as sporting stars.
"Our roster of stars can jump on the chat for a few minutes and talk with their fans, which makes it an incredibly authentic interaction. The demand for the app is growing, and we are continuing to secure long-term partnerships with more top athletes which will be announced in early 2023." – Mathieu Golan, CEO and co-founder of The Residency, via. Yahoo! News.
Why was The Residency founded?

The founders of The Residency are passionate about bridging the gap between star and fan, because even the biggest stars are fans of someone too. Stars are active members in the online community and participate in games and conversations. Helping stars show their appreciation for their fans and get to know them on a more personal level, The Residency is an app based on communication and respect.
"We created this platform because we are fans. And we share the passion of our members and our residents. And we know it's about more than passion, it's about having fun. That's why our games, quizzes and challenges are so popular. They give us a chance to compete against each other, our heroes, and win Residency cred, and exclusive merch, too."

"We love to chat. Fans of all ages talk… a lot. It's natural to share our passions. To strive to get closer and experience it with other fans and The Residency is the perfect place to swap stories and debate the latest news. Ronaldo or Messi, anyone?"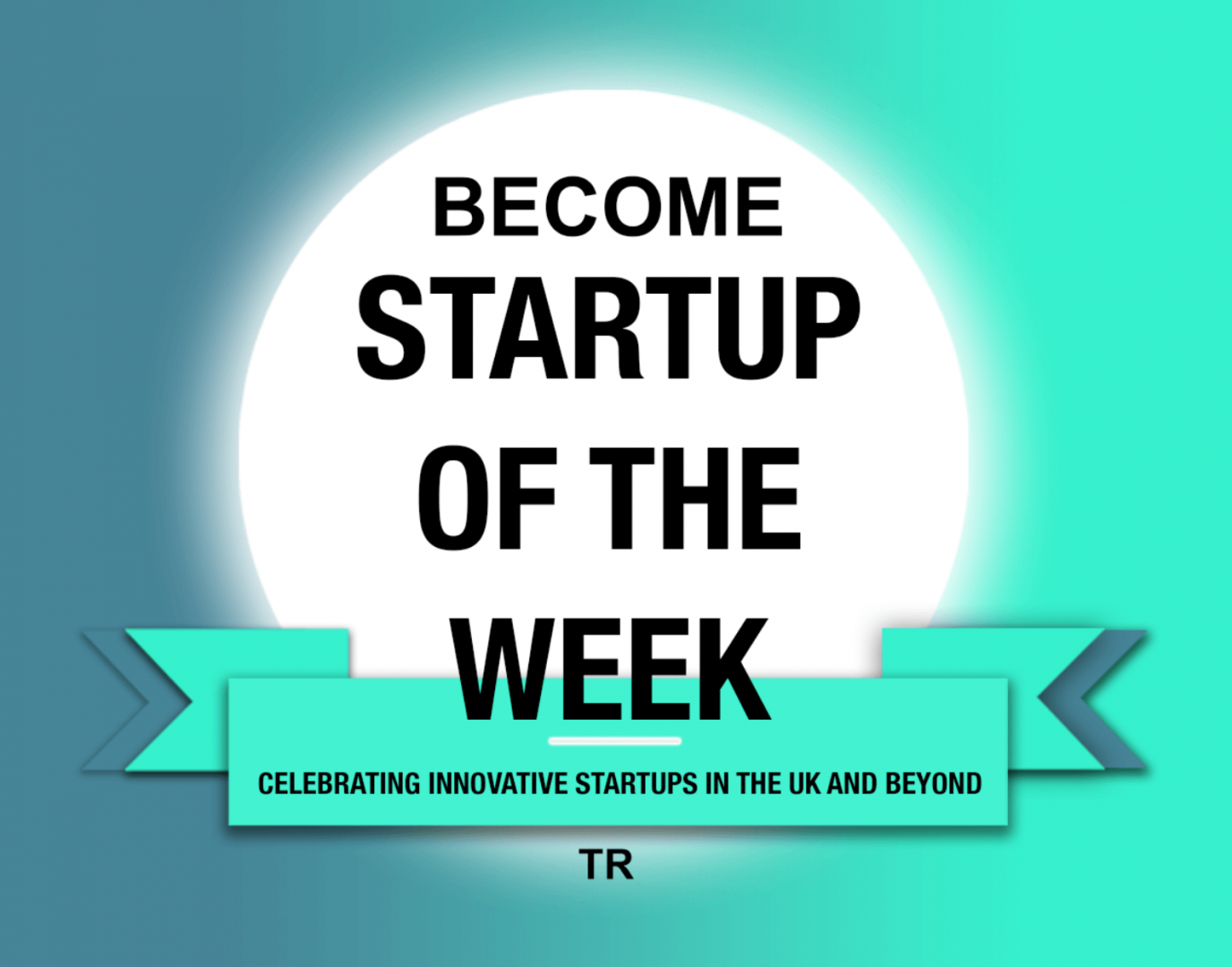 Want to be featured as TechRound's Startup of the Week? Find out more about this weekly feature, and how to get involved, here.
Who is the latest star to join The Residency?

The latest resident joining The Residency to interact and connect with fans on a more personal level is Chelsea football star, Trevoh Chalobah. Becoming the first athlete to join the platform, Chalobah can engage with his fans online, in-person and through in-app features in a safe, monitored environment.
Chalobah said: "I was immediately impressed by what The Residency offers. It gives me the opportunity to interact with my fans in a much more natural way; both through the app and in-person, such as the recent game of laser tag that I hosted. It's been great to see my fanbase really adopt The Residency as their platform for getting closer access to me, as well as interact with each other." – via Yahoo! News
App features
Play games and test your knowledge – test your knowledge and show your skills against the stars you idolise most.
Chat with the stars – The Residency allows you to access your favourite stars like never before and chat to them in real-time.
Win football prizes – you can redeem game tickets, signed jerseys, experiences with players, and limited-edition merch as you build up points on the platform.