P2P fintech provider, Welendus, has rebranded to Fund Ourselves. The company continues to offer its innovative finance ISA, offering returns from 5% to 15%, and offer loans to borrowers from £50 to £500 – typically used for those paying emergency bills and expenses.
The company rebrand, under founder Nadeem Siam (pictured) comes as the business gets ready to scale up. The fintech startup has moved to a new office in Waterloo, located close to the London Eye and also has an office in Woking, Surrey to manage the operations and customer service.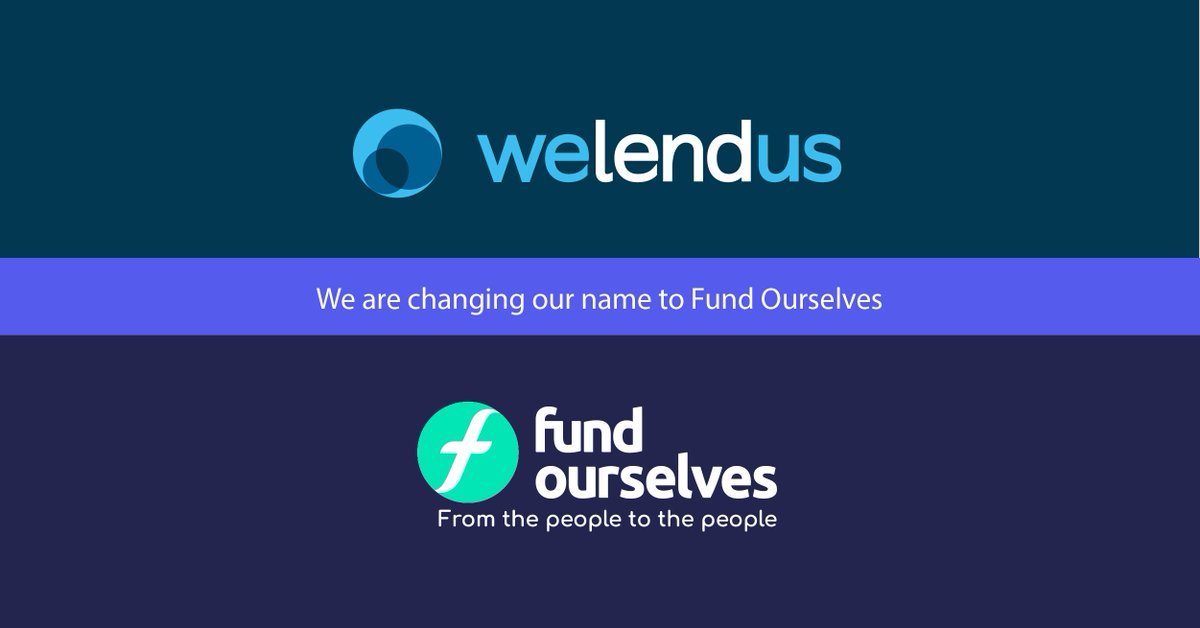 Speaking to the founder Siam, who started Fund Ourselves in November 2017, he explains his motivation to offer a viable alternative to payday loans, providing affordable finance and essentially serving the gap now created from the Wonga generation.
Around one year ago, it was announced that the payday giant Wonga would be going into administration, following over £400 million worth of compensation claims for mis-sold loans, although sources have suggested it may be 4 times this amount.
With around 3 million people in the UK still using payday loans to stay on top of their finances, the number of payday lenders has fallen significantly in the last year, including casualties to The Money Shop and WageDay Advance.
A gap remains in the industry to help borrowers who are looking for short term finance of around £200 and £300 loans.
Fund Ourselves currently offers loans at 540.03% representative APR, which may seem high but is a reflection of a 3 month loan compounded to be shown as an APR. The rates are still significantly cheaper than the average payday lender and below the market price cap of 0.8% per day.
Customers are able to borrow over 3 months with no early repayment fees if they wish to clear their accounts before this.
From an individual investor's perspective, you have the opportunity to earn 5% to 15% interest when lending money out to other borrowers on the portal. Your potential earnings are based on the level of risk you take, with lending to poor credit customers offering the highest potential returns. You are not covered by the FCSC, but Fund Ourselves can offer their own scheme and have a customer service team to help maximise returns for investors.
For more information, visit fundourselves.com