thelittleloop was founded by Charlotte Morley in 2019.
The startup welcomes you into their shared wardrobe, providing a new way to dress your children.
Charlotte pitched thelittleloop to the dragons on Dragons' Den in 2022. 
Website: https://thelittleloop.com/
What Is thelittleloop?

A small team, thelittleloop provides a solution to the broken system of fast fashion in children's clothing. thelittleloop uses a simple model of flexible plans to help keep children's fashion in circulation. Each plan gives users a set amount of credits, which can be used on a range of sustainable – but still gorgeous – children's clothes. Once your little one grows out of the item, you return it to thelittleloop, and they'll put the credits back into your account, so you can use them on other items.
"This is a broken system. One which encourages us to keep buying cheap and new, spewing clothing out in ever greater quantities, while sparing no thought to what will happen to those clothes at the end of it all."
Who Founded thelittleloop?

thelittleloop was founded by Charlotte Morley in 2019, while on maternity leave from retailer Notonthehighstreet. She took the leap into the unknown, and set up thelittleloop. On her website, Charlotte emphasises how ethical practices are at the heart of thelittleloop:
"The hand-me-downs were great but never enough, and often not to my (or my daughter's taste). Buying new wasn't enjoyable – I wanted to get ethical brands but couldn't justify the cost, yet felt guilty for buying from the high street because I knew it was unsustainable and that workers were being poorly treated."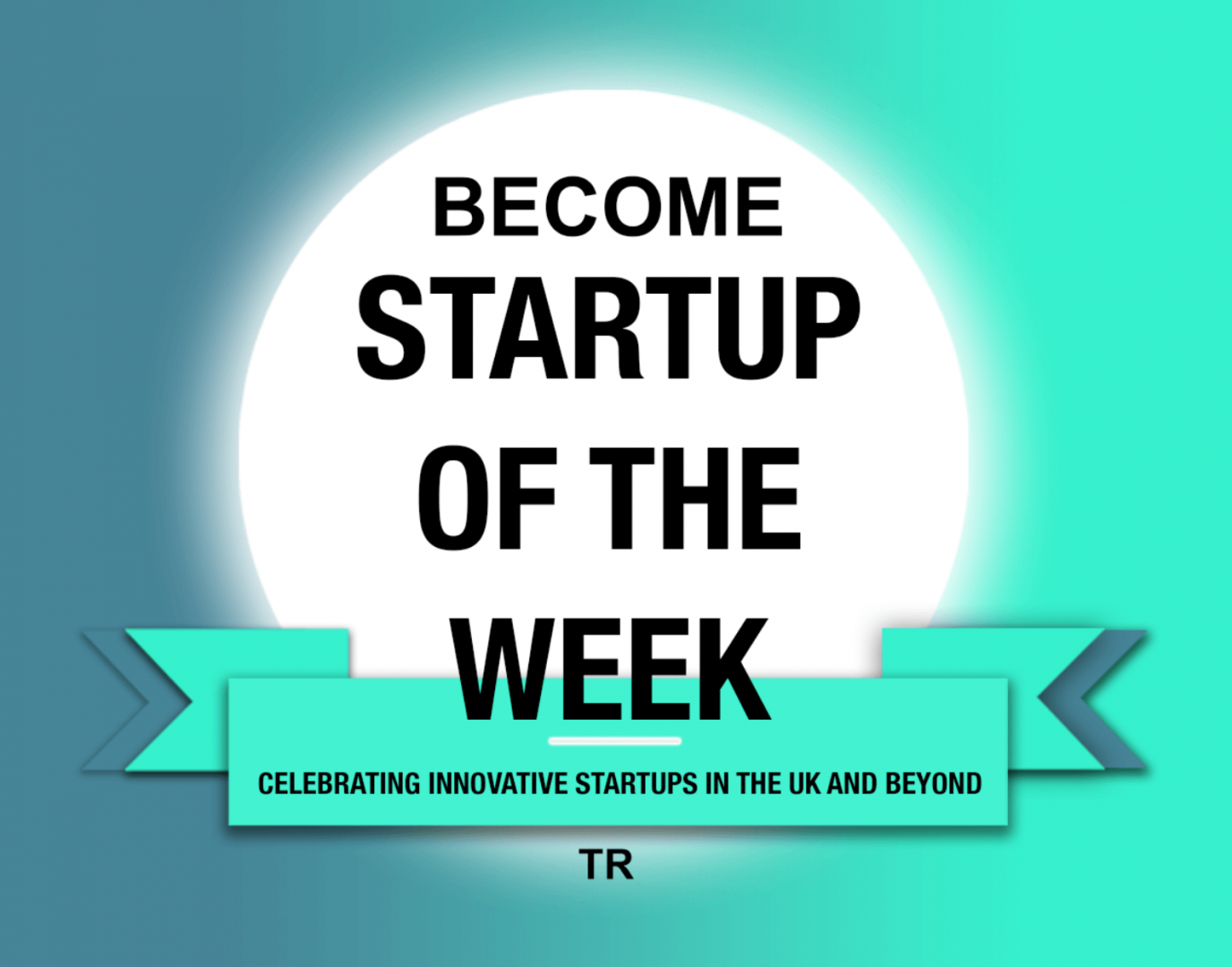 Want to be featured as TechRound's Startup of the Week? Find out more about this weekly feature, and how to get involved, here.
Why Was thelittleloop Founded?

Startup thelittleloop was founded as a way to revolutionise how parents dress their children. Founder Charlotte wanted to come up with a system that not only made things easier for parents, but one that helped the planet too.
"I believe that dressing your children should be fun. It shouldn't make you feel guilty, poor, or stressed. Because parents' precious time is so valuable. Because you should be able to get the clothes your child needs (and loves!) when they need them. And because you should be able to get rid of them just as easily, while knowing that they'll be going on to another loving home."
How Did thelittleloop Do On Dragons' Den?

In 2022, thelittleloop made it onto our screens and into the dragons' den. Charlotte pitched the children's circular economy startup to the dragons, and received a £140,000 investment from Deborah Meaden and Steven Bartlett, at a 25% stake.
On her website, Deborah outlines her reasoning behind the investment:
"Charlotte had spotted a gap in an important market in terms of offering children's clothes in the circular economy. The ability to choose, wear and return clothes to fulfil our desire for "new" and to keep up with fashion and of course ever growing children, but without the guilt of waste..is an expanding area which will play an important part in the fashion industry reducing its planetary impact."